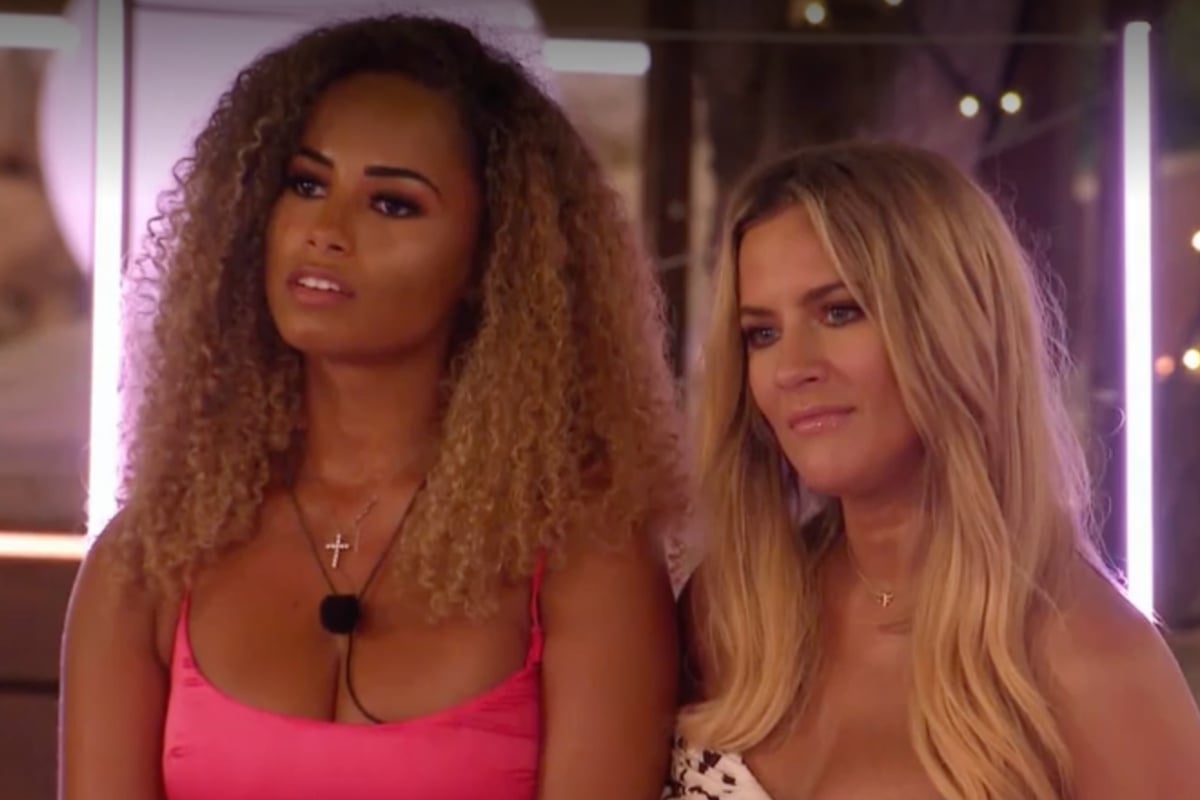 I have a confession. I have watched no less than 31 episodes of a UK television series that goes against everything I believe in.
But please, before you raise a brow at my low-brow television appetite, hear me out.
For those unacquainted with the perfection that is Love Island, this show is a delicious cocktail of Bachelor in Paradise, Geordie Shore and Big Brother. 
It sees 12 contestants enter a villa and "couple up" with each other as they try to find their perfect match.
Some of them are literally 20 years old. They tell us they want to find 'the one'. We – the very dedicated viewers – don't believe them and that's okay. We go along with it anyway.
As the days and weeks go on, new "bombshells" intrude as they try to tempt the original contestants to stray away from their couple.
Contestants get "dumped" from the villa along the way, and the last couple standing wins 50,000 pounds (AU$89,550).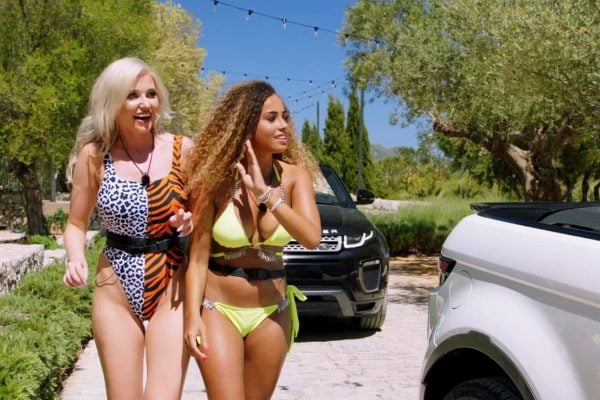 It is unequivocally both the most trashy and tasty thing on TV right now, and five million people agree with me.
Yes, five million people. That is the average number of viewers that tune in to Love Island each night in England.
So what is so good about it?
Ahem.
Firstly, there is a woman named Maura who is the best reality TV contestant in the history of reality TV. She can't quite pronounce her "th"'s and if you dare shame her for being open about her sex life, she will  have no guilt in calling you out in front of the entire villa (and world).