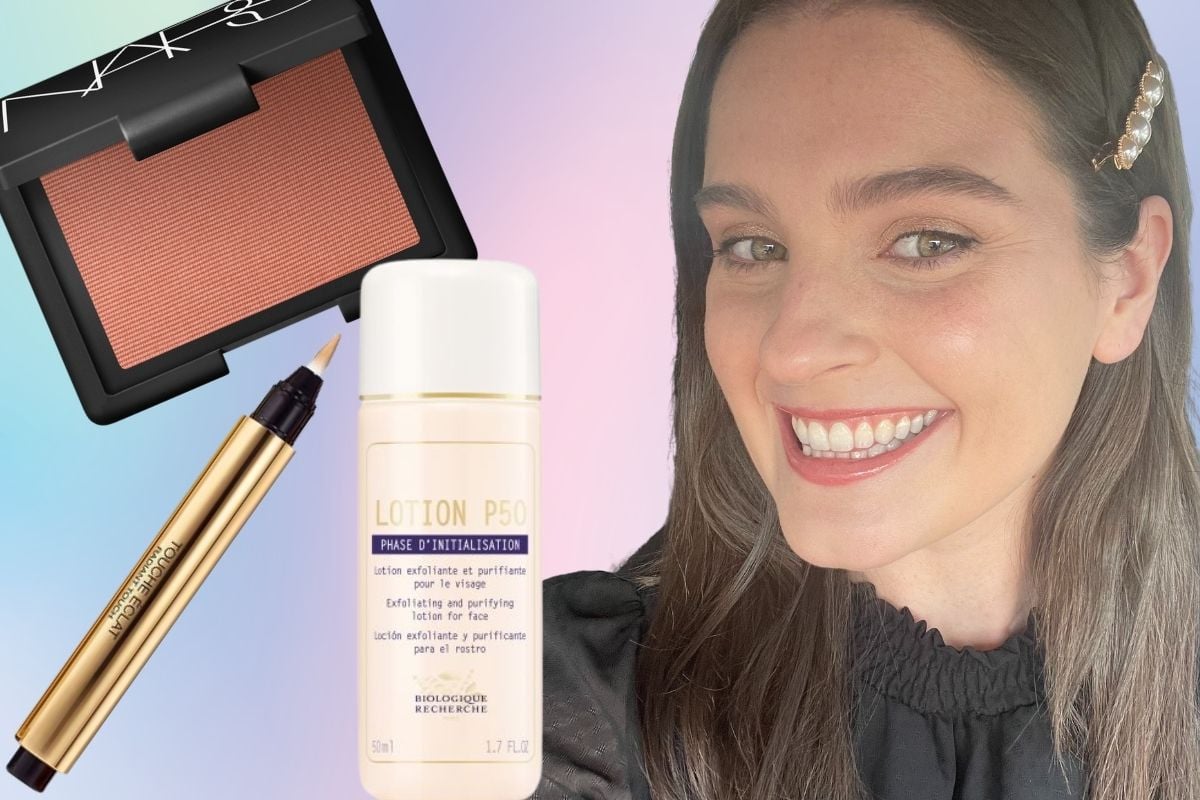 While I love a shiny new hyped-up product just as much as the next beauty nerd, I gotta say - there are some tried-and-true products you just can't beat. You know, the kinda stuff you always go back to because it's Just. That. Good.
Watch: Dirt build-up wreaked havoc on your makeup drawer? Here's a quick fix. Post continues below.
From an iconic mascara to a multi-tasking balm and a cult blush - there are certain products that are absolute classics. And it's far more than a case of nostalgia, Jessica. These products really work.
So, I thought I'd pull together a list of the best beauty products we've all used, loved, and cherished to this day.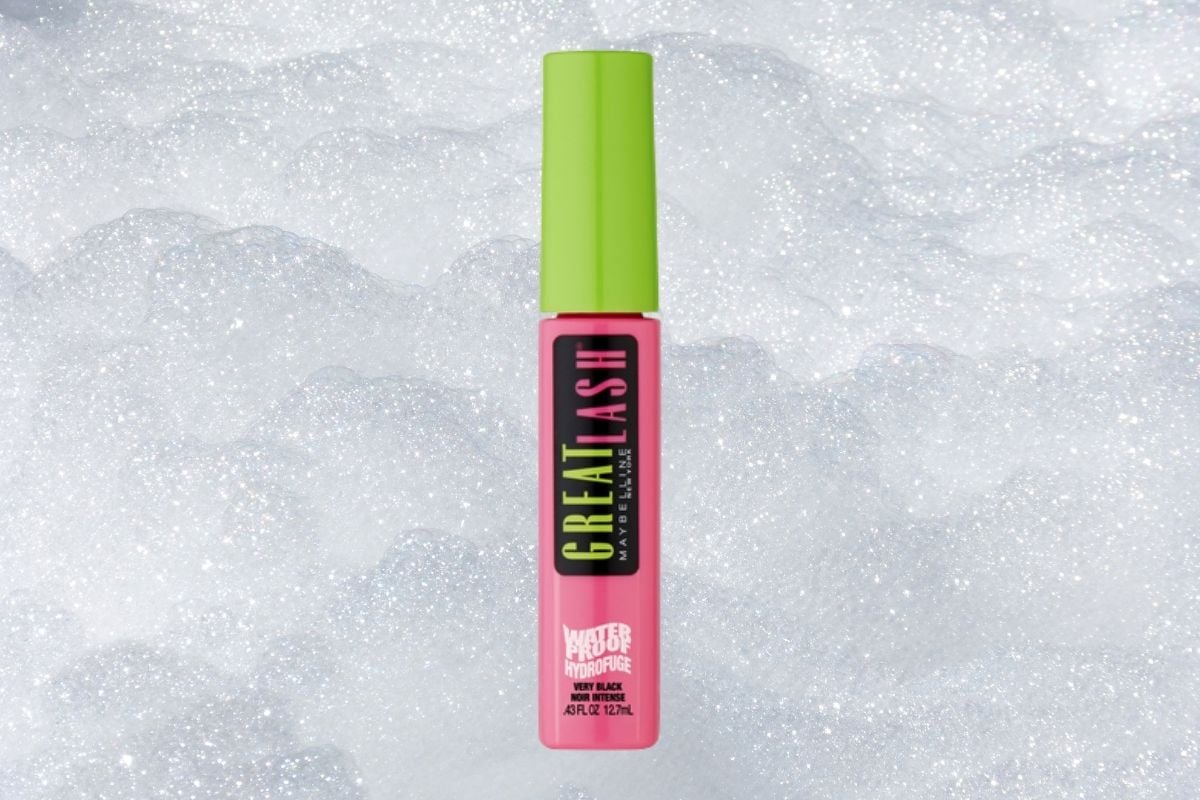 Image: Look Fantastic  
Don't even try to SUGGEST you haven't used this before, because you are almost certainly lying. Goodness, it's almost a rite of passage. 
In case you weren't already aware, Maybelline New York Great Lash Mascara has been kicking around since the '70s, and it's one of those mascaras that ticks all the boxes. It's an easy-to-use, clump-free, waterproof formula, with a price tag under $13.