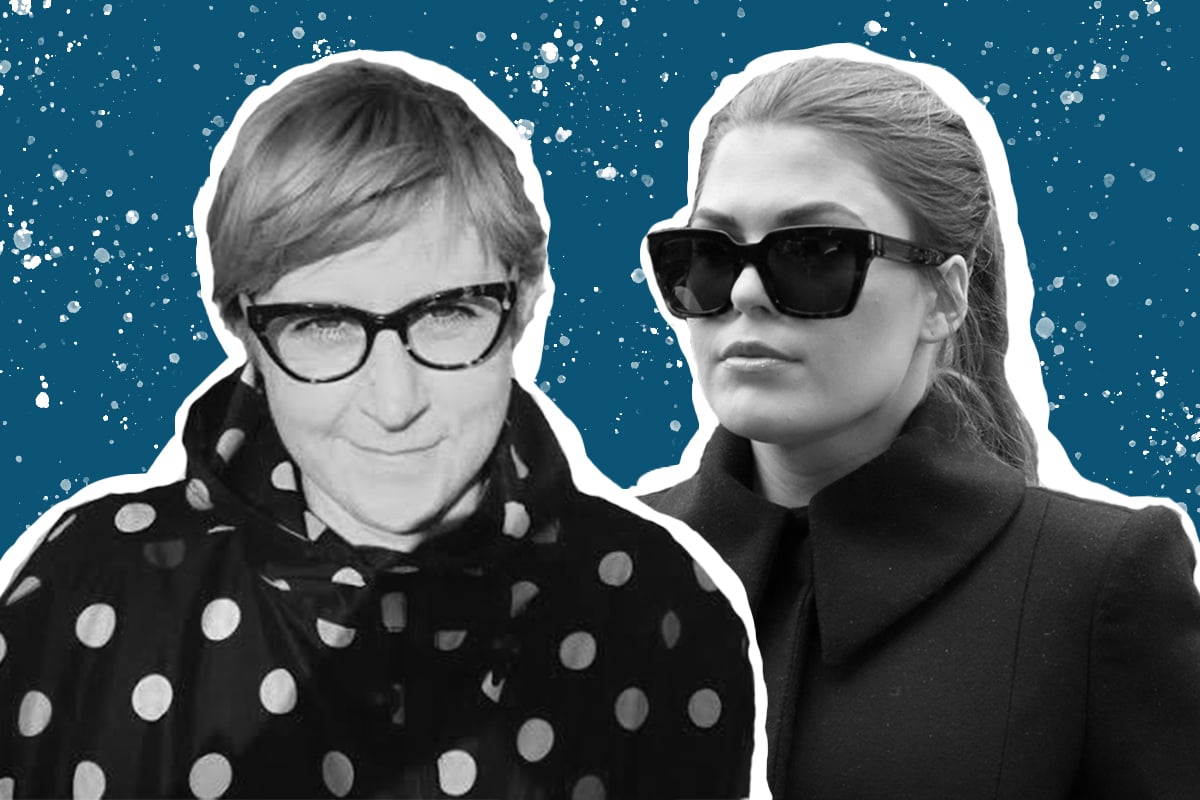 Not long after Belle Gibson's lies were uncovered, the cancer fraud wandered into a Melbourne cafe. No one recognised her, or if they did they didn't let on; except for staff member Kate Thomas.
Belle had grown a large online following after she claimed she had brain cancer that was cured through the alternative therapies plugged in her wellness app, The Whole Pantry.
Eventually her lies unravelled and it was discovered none of it was true. She was fined $410,000 by the Federal Court after duping her Australian consumers – many of whom did actually have cancer – out of half a million dollars. She had promised to donate the proceeds to multiple charities.
Mamamia's daily news podcast The Quicky asks why people fake cancer online. Post continues after podcast.

Since being issued the fine in 2017, the 27-year-old has not paid a single cent, even after facing several warnings for not paying the fine for breaches of consumer laws.
Speaking to Mamamia, Kate told of how she had previously met Belle at fundraisers and served her at the cafe, but when she walked in that day it was the first time Kate had seen her since her deceit became public.
She was furious.
"I thought I was okay at the time and then all of a sudden I just got so emotional and I told my boss – [Belle] was in my section – I can't serve her, I'm going to either yell at her, cry, I could've been physical, I don't know," Kate explained.
"I got moved, but I said 'I just need to do one thing' and I walked out to where she was sitting and she was facing me."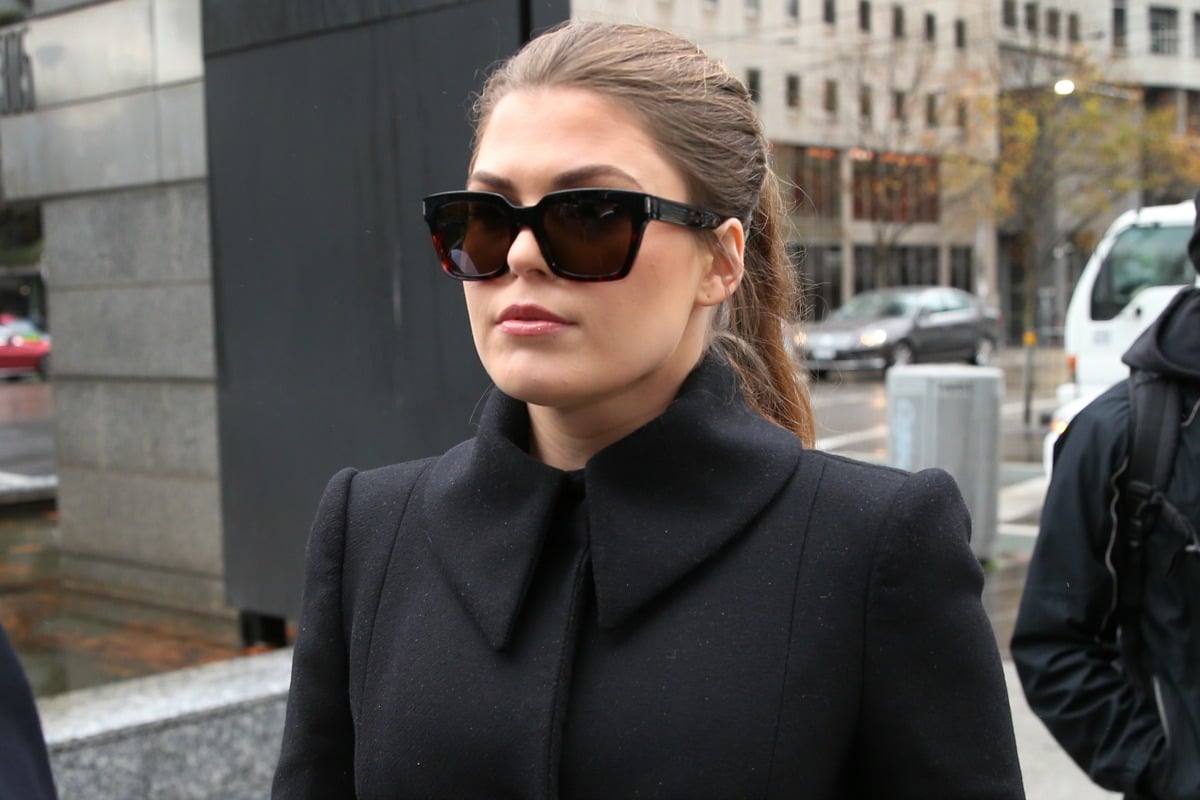 Belle was with her son and Clive Rothwell, the man who has been funding her life since she was outed as a cancer con. The child and Clive were facing the other way, which opened up a powerful opportunity for Kate.
"I stared her in the eye and I just shook my head until she felt it. I feel like she knew that I knew who she was and I was really upset... Then I burst into tears and I had to leave for the day."
There's a reason Kate was so impacted by this random run-in. A self-described "cancer warrior", she was diagnosed with breast cancer on Valentine's Day in 2014, and for a while, Belle Gibson was someone she looked to for support.