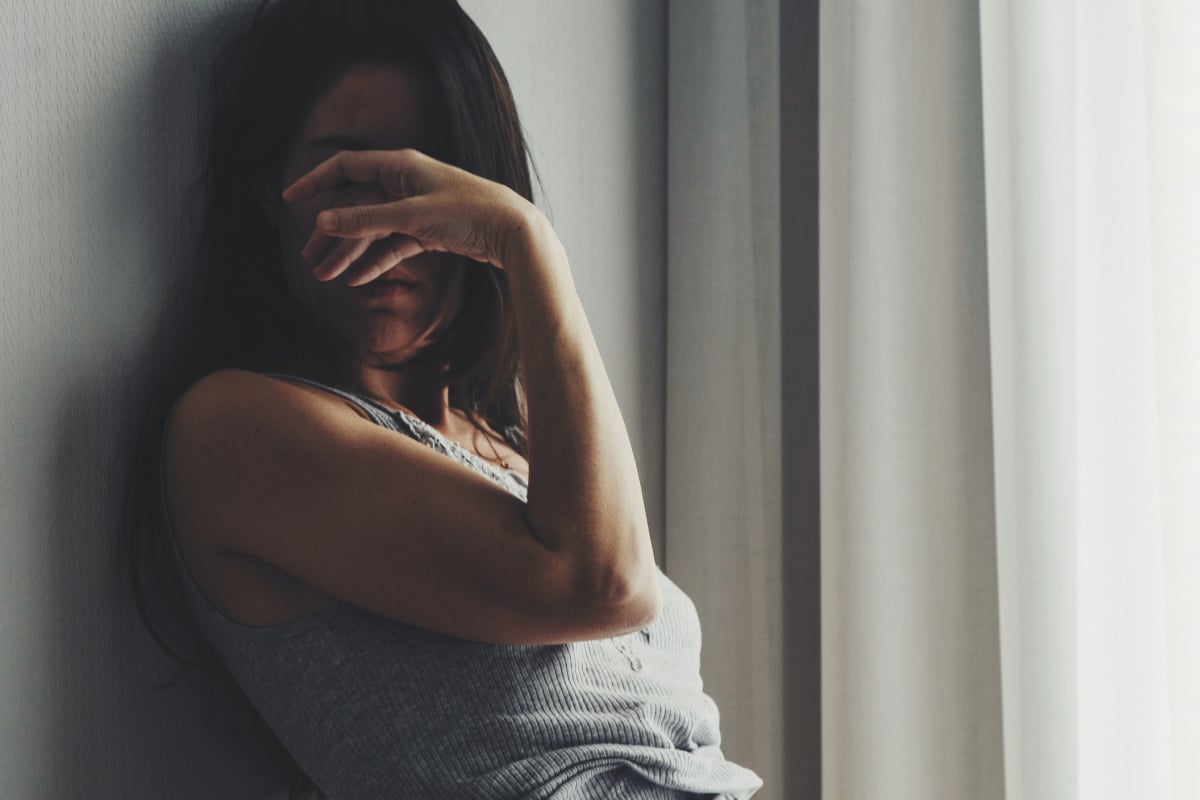 My friend is objectively beautiful. She turns heads in the street. She's confident and gorgeous. Beside her, I'm average. With lipstick and a decent outfit, passable.
I've always been aware of the dynamic between us, but in our mid-thirties with careers and (mild) wisdom and a number of children between us, I thought the days of that aesthetic disparity had lost their significance.
Then, at a festival, a man trying to hit on her called me "the ugly friend."
Side note… Mamamia reviews non family-friendly fashion. Post continues below.

She was preparing for a gig, and I was full of teary pride for her – she is starting out so a paid gig at an international festival is a big deal. He was trying to talk to her, and she didn't realise in the mayhem of the crowd. She walked away, and I politely tried to return the conversation.
Frustrated at her inattention and deeply irritated by my presence, he spat the words at me like he was reprimanding a dog. I'd liked my outfit that day, a colourful jumpsuit with red lipstick. I spent the rest of the night folded into myself, wanting to go home and disappear.
The words unravelled me. I was reduced to a frumpy afterthought. The one that boys would look through to the long limbs and effortless smiles of more attractive girls.
Who turned to every angle of herself in a mirror and coiled with disappointment. Three words, and a man I had never met before and would likely never see again had pulverised my self worth.
Why was this the impact, now, at 33?
I have a career, a family, a sense of self that extends beyond my face and body. I am by these measures successful. I am loved. And a stranger made all these things collapse, leaving the disappointing bones and flesh of my physical self.