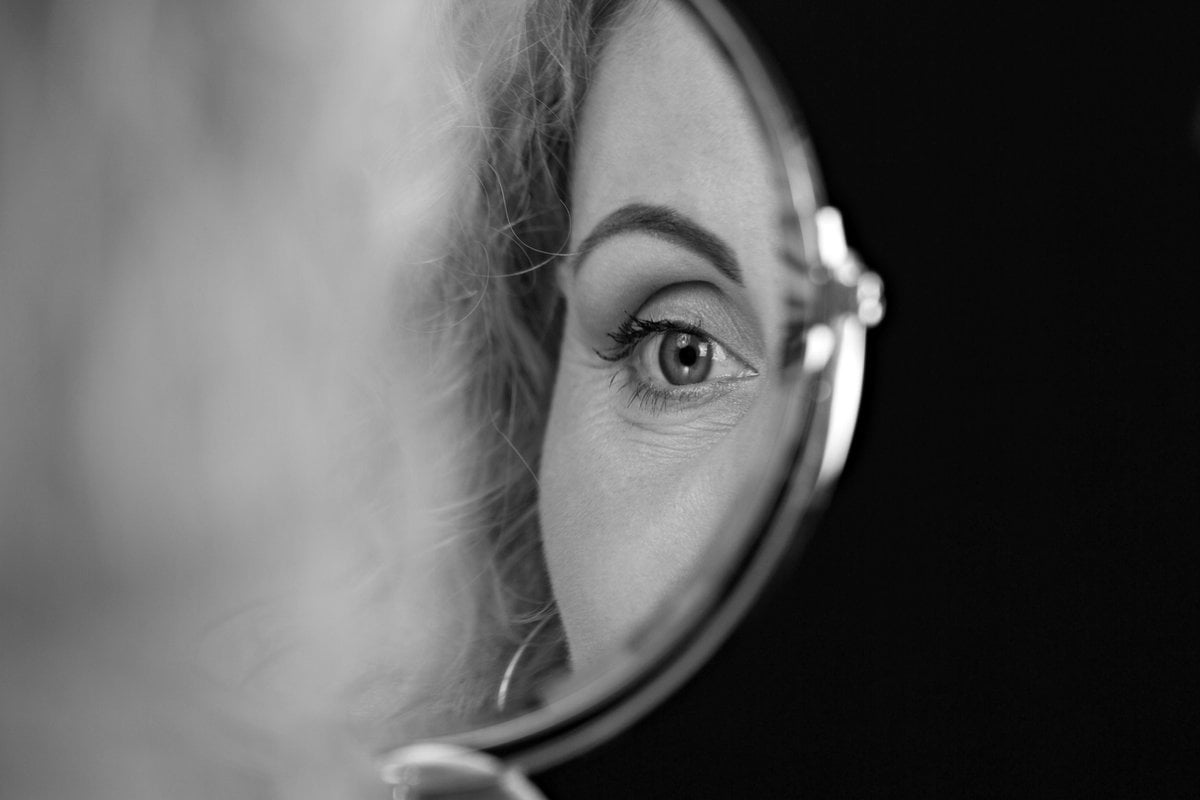 I have been called ugly to my face twice. It is a confronting confession to open with, but I have to blurt it out or I would never have the courage to continue.
The first time I was 18 and waking up in bed with a boy I had met at a university party the night before. We had talked in the dim light at the party, pointlessly enough as it turned out, about the unwarranted value placed on appearances. And then we had slept together and indulged in some serious kissing, but despite his unrelenting efforts, that was it. We were squashed into a single bed at the residential college, our bodies sweaty and unfamiliar smelling. The room was bare brick, uncurtained, and the harsh Australian light woke us early. The young man looked at my pimply, freckled early morning face, the one he'd been kissing so passionately a few hours before, and said, 'You are quite ugly, aren't you.'
Watch: The health effects of low self-esteem.
I feel as if I'm confessing something shameful, something I'm sure everyone would rather I didn't mention. Ugliness cuts to the core and the wound won't heal, but it must never be spoken of.
The second time was a year or two later in New Zealand. I was standing with my boyfriend outside Margot's cafe on the Coromandel Peninsula. Margot was a big-breasted woman in her forties, ancient to us 20-year-old commune-dwelling immortals, and a mother of eight brown-skinned, mostly naked children. She was, I realise now, what's called a fine-looking woman, intensely sexy in a rich experienced way that we young things wouldn't know about for another 20 years. She inhabited her body fully. Her clothes were loose, but they still revealed her voluptuous shape as she moved around her rainbow-painted cafe.
There was a loose group of other people there, some from another commune over the peninsula. One of them was German Peter, a thin blond man with a weird air about him (I think now of Tasmanian psychopath Martin Bryant). He had a thick accent, but his words were perfectly clear when he looked at me in a lull in the general conversation and said, 'You are an ugly one, aren't you?'