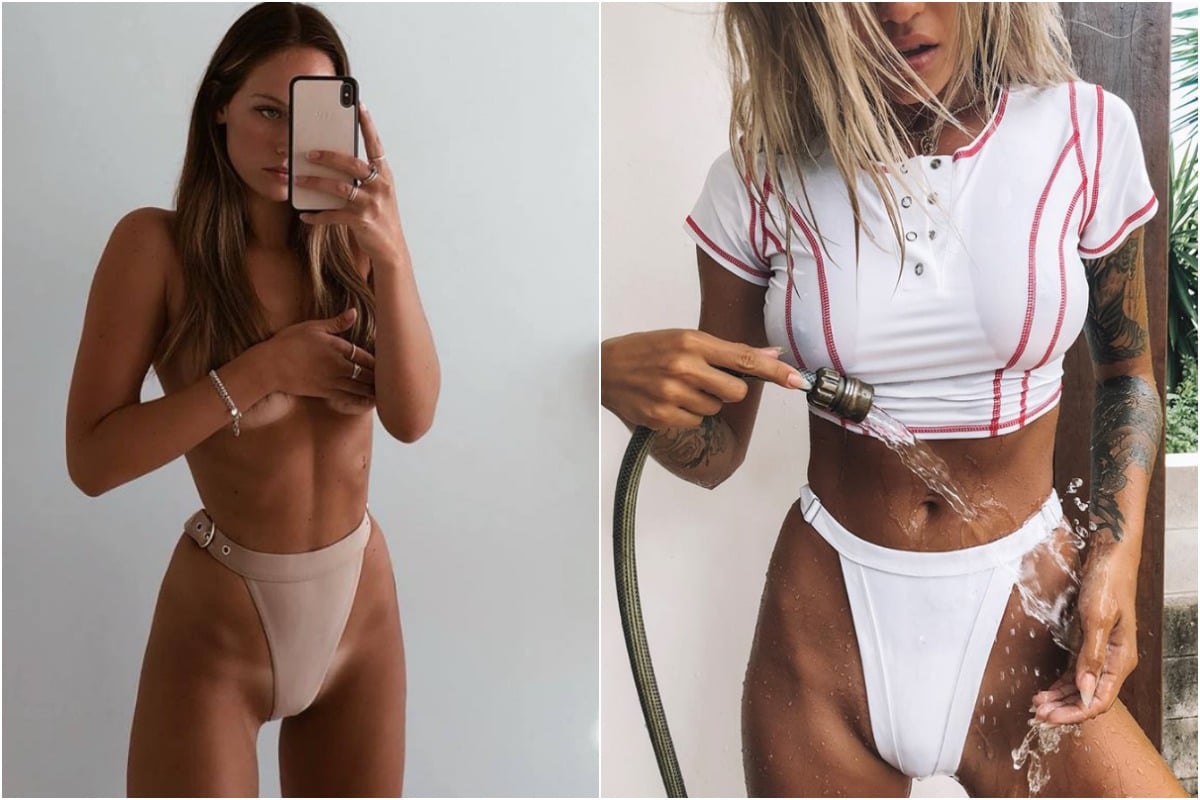 I'm crying.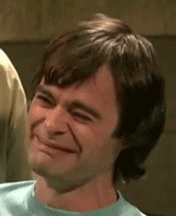 Let me explain.
This story begins with two rather fundamental misconceptions about women.
The first is that women's genital area - also known as the vulva - is actually just a mound, much like one you'd see on a Barbie doll.
The second is that the female population (ladies, if you will) are modest, tasteful and restrained.
A simple photo, shared by online clothing store Beginning Boutique, has shown both these assumptions to be entirely false.
You see, the online brand has been sharing photos of its swimwear on Facebook and Instagram, ostensibly in an attempt to sell it and make the monies, etc. But thousands of comments later, the photos have become known for something... else.