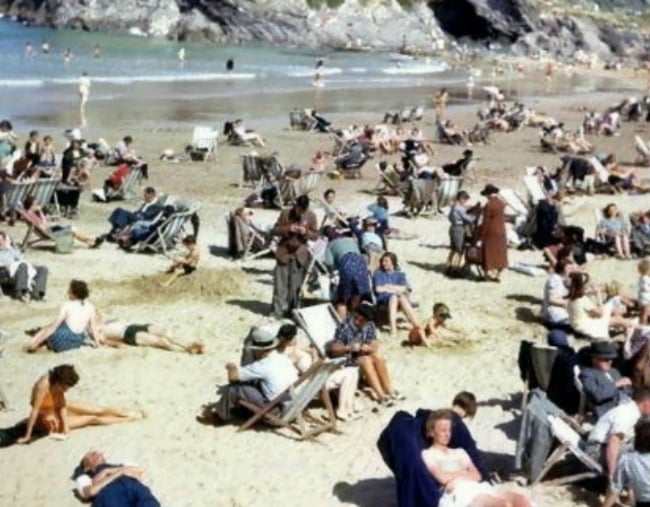 It's Tuesday, the last instalment of the ABC's gripping Keli Lane documentary is on tonight and, oh, by the way, time travel is real.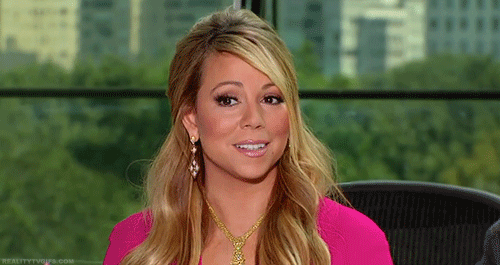 Seriously.
It's a fairly big... deal.
You see, last week, a man named Stuart Humphryes, who has a particular interest in British history, tweeted a colourised photo of British war workers on a Cornish beach in September, 1943.