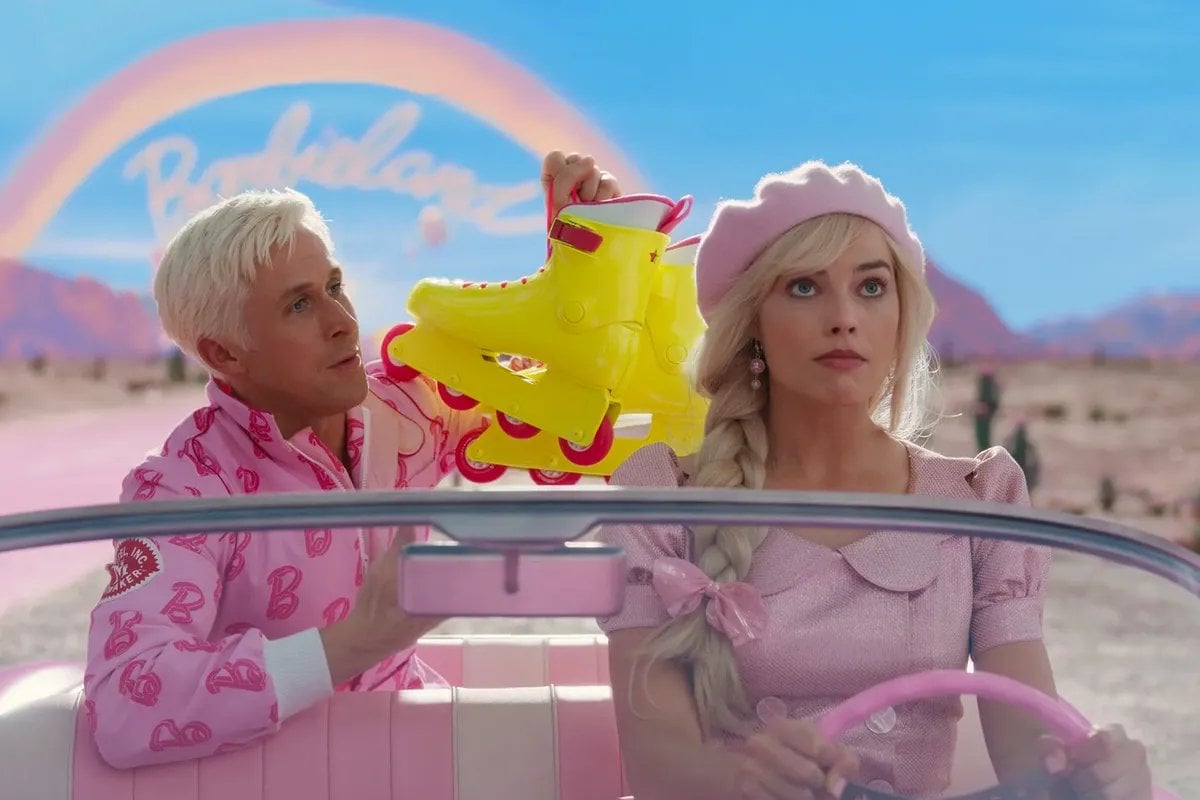 Long before the moment of its release, Greta Gerwig's Barbie was causing buzz.
The film has received positive reviews from both the box office and those who were just excited to see Margot Robbie act her pants off. Its impact on culture, feminism and girl power will have a (hopefully) permanent and lasting impact.
But the effect of Barbie goes beyond the big screen because it's causing women to reflect on their personal relationships.
Watch: Margot Robbie takes you inside the Barbie dream house. Post continues after video.
Following the release of the film in August 2023, a trend has emerged: women around the world are breaking up with their boyfriends, and blaming... Barbie.
The conversation started (as it so often does) on the social media platform X (formerly known as Twitter) when one woman asked her followers if anyone else had the desire to end their relationship with their partners after watching Barbie.
"Did anyone watch Barbie and suddenly want to break up with their boyfriend or was that just me?" she wrote.
"[He asked me] 'Are you crying???' You're just a guy and you'll never understand how difficult it is to be a woman in a man's world. There's this attention to detail that a lot of men don't have."