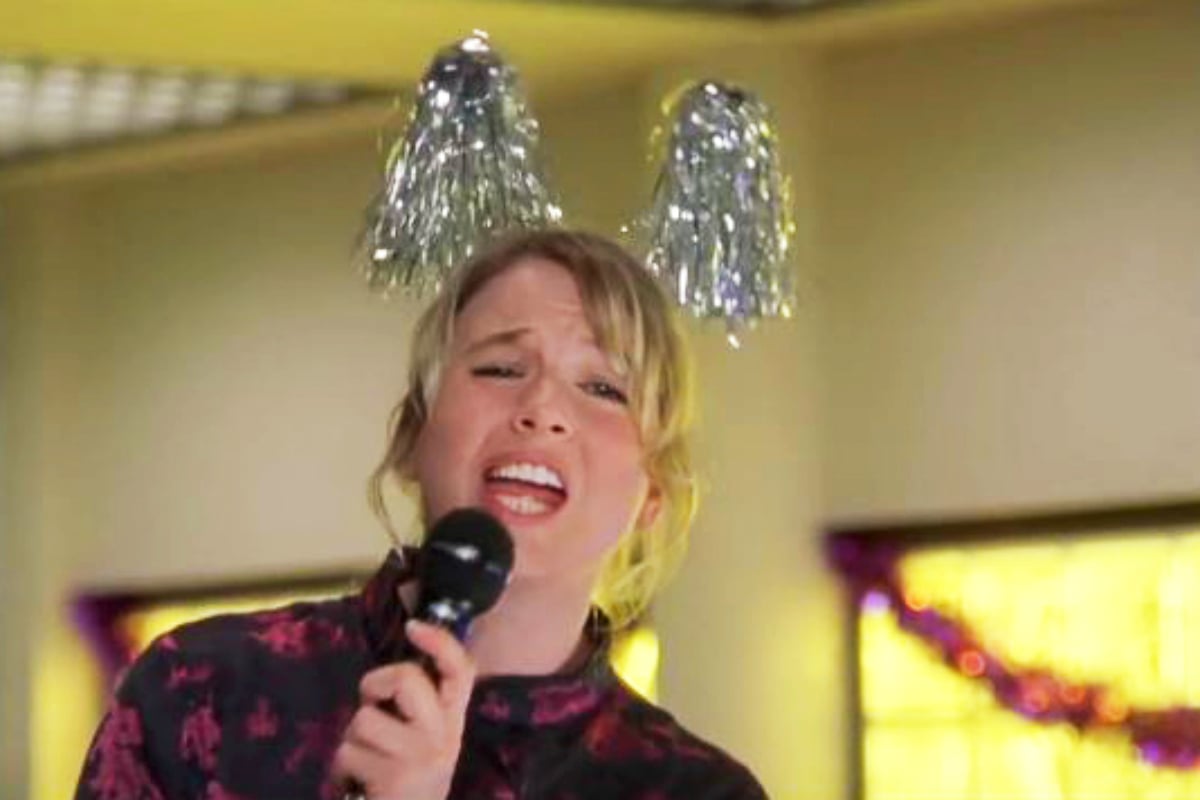 It's been 57 days, 13 hours and two minutes since I last saw my beloved John Denver Christmas album.
For those of you not familiar with the ongoing saga, I started playing this album in the car at the start of October. I was mad keen to get into the Christmas spirit at a time of year when it was still a mere twinkle in a retailer's eye.
Now, I'm the type of person who believes that all good voices like company, so I sang along with John as he journeyed from Please Daddy (Don't Get Drunk This Christmas) to O Holy Night.
But despite my keen efforts – and the fact that I successfully hit the high notes three times out of 10 – my little vehicular hostages (aka the kids) were not particularly impressed. Words like "abysmal", "utter dross", "legal action" and "yucky poo poo head" may have been thrown around.
Then one day, the album simply vanished. Gone forever. Never to be seen again. (Well, unless I buy another one).
It's been almost two months since it was last sighted, so I've been forced to accept that it has met with foul play.
The key persons of interest (i.e. the kids) continue to deny any involvement with this heinous crime. Local police have also failed to recognise the gravity of the situation, citing that pursuing further investigations would be a waste of police resources/they have far better things to do/need to wash their hair/etc.
So that leaves me no choice but to exercise the full force of Mum Justice – Mom Justice for those of us playing in the North Americas.
Now I realise that it's pretty easy to just buy a replacement John Denver Christmas Album and leave it at that. But then I thought, why not have a bit of fun and punish the kids in ALL NEW WAYS?
So with Cher's Greatest Hits as a placeholder, I am conducting a search for my next car Christmas album. Essential criteria – it must be so bad that it's capable of making even me cringe.
Let the journey begin…
William Hung – Hung for the Holidays.