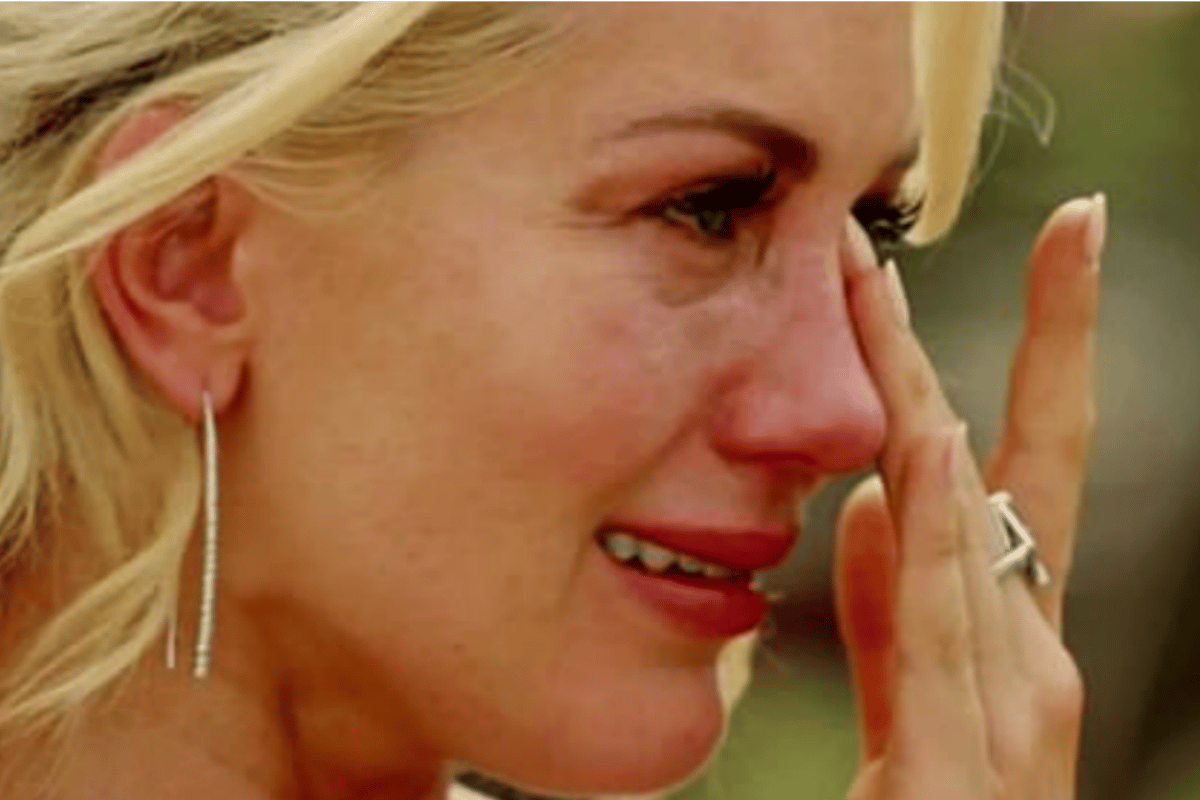 Ah, The Bachelorette Australia 2018 finale is almost upon us and isn't it just a great time to be alive?
After watching Ali Oetjen sift through a medium sized group of suiters to "find a husband", we will finally find out who that husband will be.
Over Wednesday and Thursday night, the 31-year-old from Adelaide will choose either Todd, Bill or Taite to build a white picket fence with.
Judging by the promo video for the finale, it's going to be a doozy.
You can watch The Bachelorette promo below. Thorough analysis continues after video.
Being the Bachelor franchise experts we are, we decided to undertake a thorough analysis of The Bachelorette finale promo so we can all go into it fully informed.
Here's what we've concluded from our investigation:
1. Ali is not going home alone a la Honey Badger.
Earlier in the season, there were rumours Ali would be pulling what will forever be known as a Honey Badger and leave the show empty handed.
After casting a critical eye over the finale promo, we conclude she will not be leaving the show alone.
Ali will chose a winner because, after going through The Bachelor franchise machine twice before, she has a certain respect for what the viewers deserve.
We deserve a winner.
Whether that man will her husband and the father of her babies… only time and Instagram will tell.
2. Each man has been categorised into a romantic stereotype.
To make it easier for us viewers at home to understand how we're meant to feel about each character contestant, the promo has categorised the finalists into three romantic stereotypes.
Todd = Prince 'Husband Material' Charming.
Bill = The Funny Larrakin.
Taite = The Sexy One.
See? Simple.