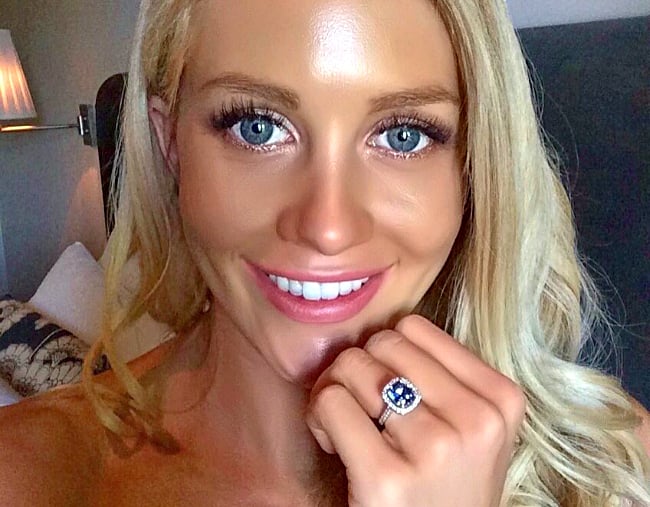 If you're scrolling through your phone in front of the TV right now, there's a good chance you're watching the premier of Network Ten's The Bachelorette.
If you're not… good for you, I guess? Moving on.
As we speak, the 31-year-old from Adelaide is in the thick of a montage of decent-looking men who all want to be her Mr Right. Guys, she's looking for a partner, not a boyfriend, and with Osher Gunsberg's help, here's hoping she finds it.
This is the personal trainer and lifestyle blogger's third attempt at finding love on reality TV – we first met her when she walked the Bachie mansion red carpet herself on Australia's very first season of The Bachelor.
If you're wondering what life experiences have led Ali to returning to the Bachelor franchise for one last go at this love thing, here's a quick recap of all of Ali's ex-partners. That we know of.
Grant Kemp, 2017-2018