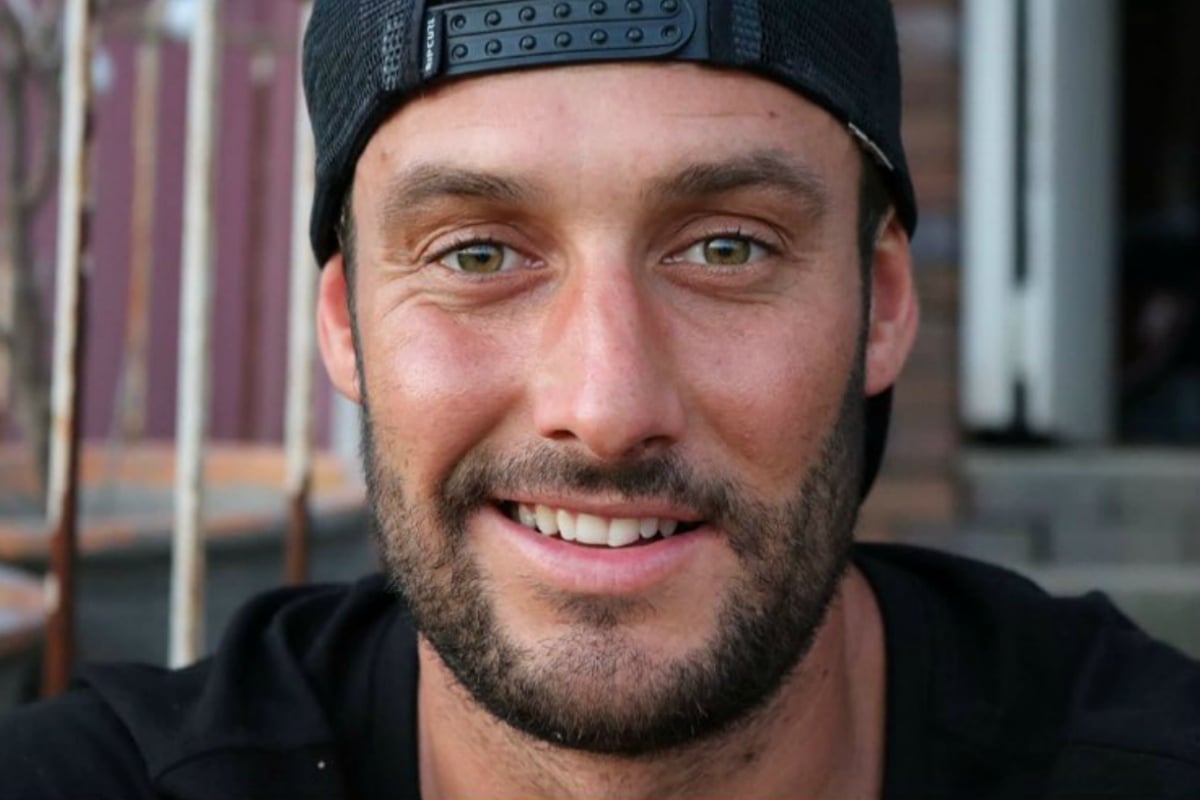 When we first met Charlie Newling on the premier episode of The Bachelorette Australia 2018, he was immediately tipped to win Ali Oetjen's heart.
He wanted the white picket fence. He wanted the kids. He was tall.
How quickly things can change, right?
Fast becoming one of this series' most divisive charters, the 31-year-old builder from NSW quickly irritated viewers with his possessive and jealous behaviour. And then, when rumours started circulating that he was involved with a former Bachelor contestant, we wondered how we could've gotten it so wrong.
Now, we have as close to official confirmation that Charlie and The Bachelor's Dasha Gaivoronski are dating as we're going to get (until Ali boots Charlie off the show).
You can debrief on the Bachelorette week that was with Clare and Jessie Stephens on Bach Chat below. Post continues after audio.
According to Paddy Colliar, best known as the one who yelled out 'fit as f*ck' whenever Ali walked into the room, Charlie and Darsha met 'on Instagram' and are currently in a relationship.
"I'm really close with Charlie, we talk everyday. It is what it is- to be honest, it's their life," the personal trainer and gym manager told Nova's Fitzy & Wippa radio show on Friday morning.
"Obviously it was a bit of a spoiler… they look good together. I FaceTimed them the other day."
Aside from paparazzi images of Charlie carrying Dasha on his back during a lovely stroll along the beach, there have been some other clues hinting to the pair's relationship.
In early October, Dasha held a 'farewell' fitness boot camp in Adelaide, and appears to have since moved to Sydney if Instagram location tags are anything to go by.