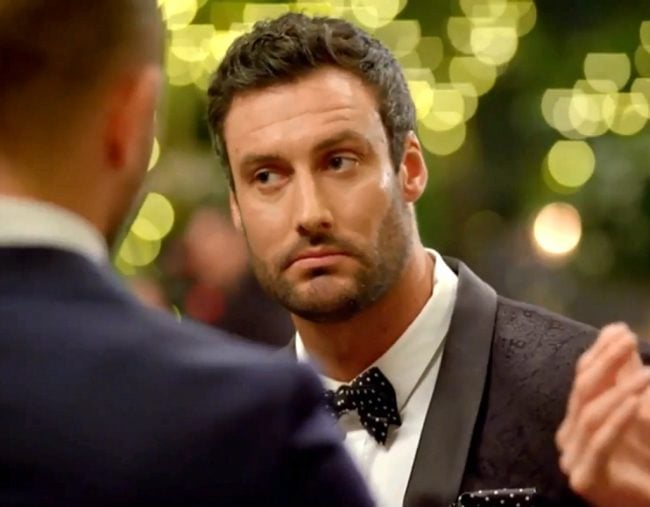 On Thursday night's episode of The Bachelorette, Ali Oetjen said goodbye to Cheyne.
Not sure who Cheyne is? That's OK.
He's this guy, with the wonderful, healthy looking hair who was wearing a kilt when he left Osher and the bach mansion behind.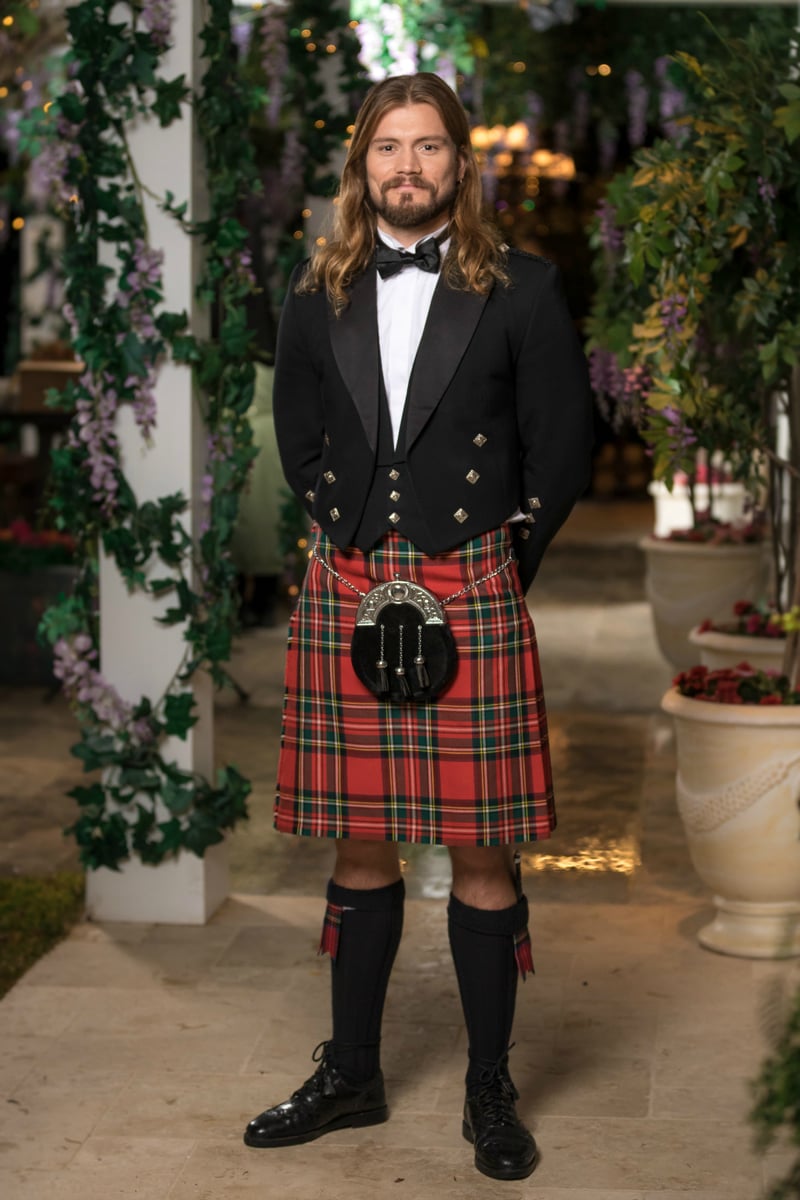 Our time with the construction auditor from NSW was short, and didn't involve all that many words. But a silver lining to flying under the radar and being eliminated in the first week is being able to share all the inside information on everyone left in the game.
Speaking of, one of the men who's had the most screen time so far on The Bachelorette is Charlie.