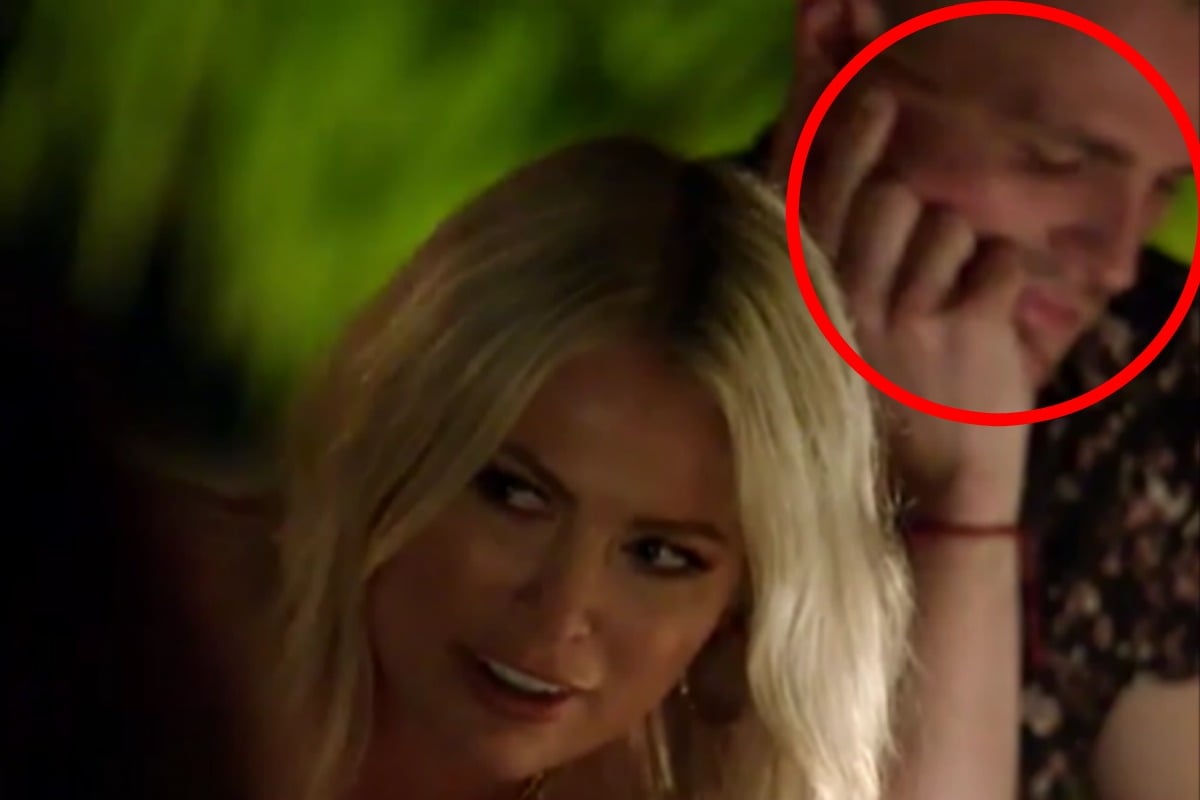 1. Everything we know about the three rumoured intruders entering Bachelor in Paradise.
Hold on to your cocktails! It looks like three new intruders might be entering Bachelor in Paradise. And unlike the rest of the cast, they're not from the Bachelor universe.
According to the Daily Mail, the three men previously applied to be on The Bachelorette, but didn't end up making it through the audition process.
So far, fans have speculated that Hobart real etstate agent Conor Canning is one of the mystery intruders entering paradise. In the show's promo trailer, a mystery man can be seen wearing a red wristband.
As pointed out by the Daily Mail, Conor also appears to be wearing a similar wristband in a number of his Instagram photos.