On Monday night's episode of Bachelor in Paradise, Michael, 30, decided to tell Lisa, 30, how he felt about her and – no – it did not go particularly well.
She said she thinks the right girl for him is out there, but it's not her, which isn't what anyone wants to hear ever.
But before Michael had his eyes on Lisa, there was Tara.
We knew something happened around the time he went on a date with Keira, and came back to find Tara doing a bit of a flirt with Sam.
According to Michael, however, there was more to the story we didn't see and THIS IS WHAT WE LIVE FOR PLS.
"At the start me and Tara were getting along really well and they didn't show much of that…" Michael told Mamamia. 
"I went on a date with Keira and I came back and Tara was quite drunk," Michael laughed. "I think we all know she'd had quite a few drinks the day she put the hat on…"
Oh. We remember, Michael. We remember.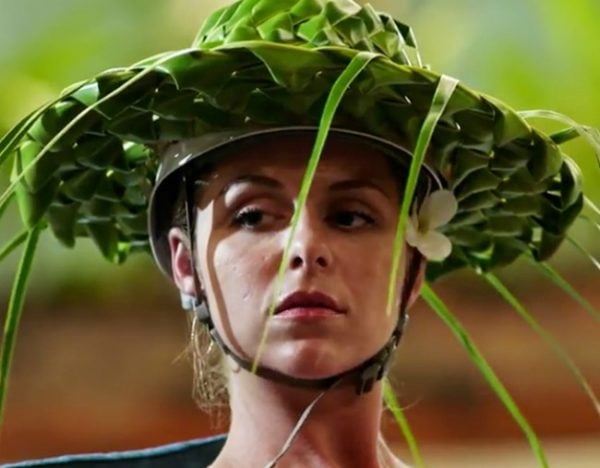 "We had a couple of conversations and I just saw some things in Tara that I didn't think were going to work moving forward, and so I had a chat with her and said, you know, listen I think we should just be friends and it worked out well for her," Michael said.