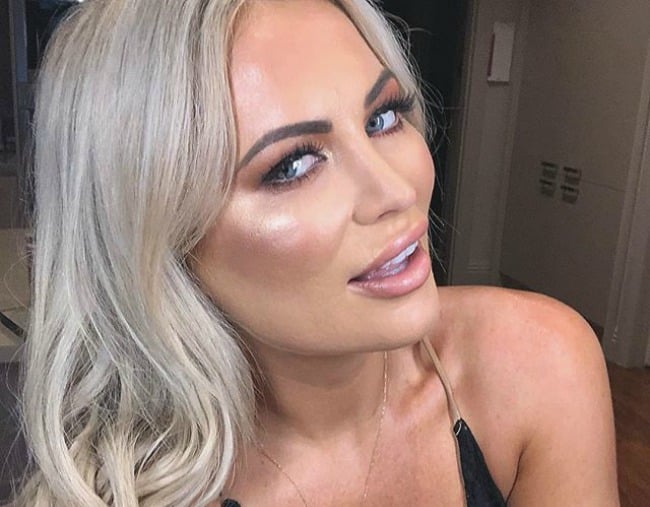 Keira Maguire has criticised the team behind Bachelor In Paradise once again, this time for posting the "worst photos ever" on Instagram.
It's the third time (that we know of) the reality TV star has called out the show.
On Thursday, Keira commented on a gallery post of photos on the official Bachelor in Paradise Instagram page, showing the cast's reactions to the rose ceremony in Wednesday night's episode.
"Worst photos ever," she wrote.