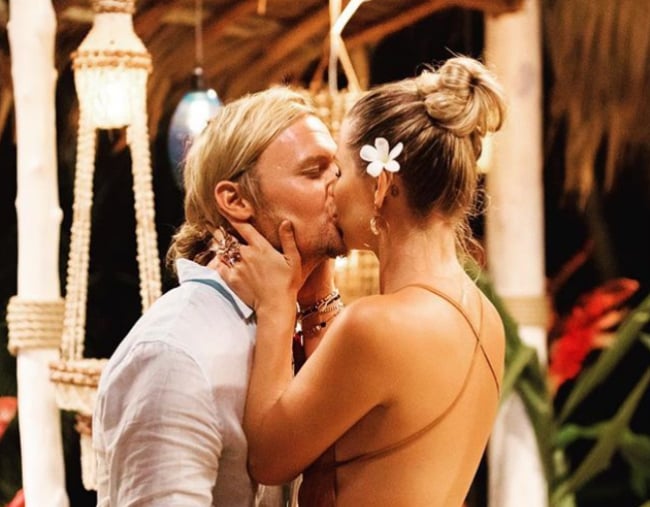 1. Um. Bachelor In Paradise's Uncle Sam and Tara TOTALLY GOT IT ON IN A SHOWER AND WE CARE TOO MUCH.
So hold onto your hats because Australia's new favourite couple Sam and Tara may be banging.
According to a source, their 'first kiss' we saw on Monday night's episode of Bachelor in Paradise was not be the only activity these two have been allegedly getting up to.
"Both Sam and Tara would openly brag to the others about what they'd got up to the night before and didn't hold back on the details. Tara would joke she and Sam had been 'clapping' in the shower the night before," the source told Now To Love.
That's it. That's all we have right now.
Stay tuned people.
While you're waiting, debrief on all the Bach in Paradise happenings with our Bach Chat podcast below. Post continues after audio.
2. Blue Ivy, six, has her own personal shopper and stylist.

So, it turns out Blue Ivy has her own personal shopper and stylist and I just found a dollar in my bag and thought I was rich.
According to Women's Wear Daily, Manuel A. Mendez is in charge of curating the six-year-old's wardrobe.
Mendez started out as one of Beyonce's personal assistants but soon discovered he had a knack for dressin' tiny lil' queens.
Here are some of his greatest looks:
3. Brad Pitt is apparently in a six-month long relationship and the world only cottoned on now.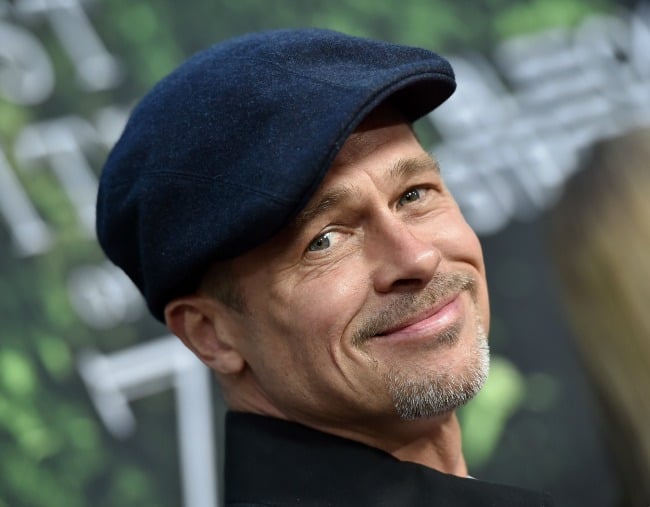 Time flies, eh?
So much so, Brad Pitt has apparently been dating someone for six whole months and no one noticed.
Now you've comprehended that fact, who is the lady, you ask?
Name: Professor Neri Oxman.
Occupation: Bloody good architect and Professor at MIT University.
How they met: Brad is allegedly into architecture (how convenient) and thus they met at MIT working on a project together.
A source also told Page Six the pair have real potential. As opposed to fake potential, of course.
"Brad and Neri instantly hit it off because they share the same passion for architecture, design and art. This is best described as a professional friendship with potential."
This is great and all, but what happened to the whole celibacy thing? Not that it affects our lives or anything... just curious.
4. Mariah Carey is now the poster girl for hostels. Yes, hostels. With an 's'.
Mariah Carey has clearly just been thrown bucketloads of cash because she's suddenly the poster girl for Hostel World. No, not hotels. Hostels. As in, backpacker hostels.
She stars in the ad just here and, might we add, it is glorious.
Haven't you heard? Even divas are believers.
5. Rachel McAdams has given birth to a baby boy.