Look up stealthy in the dictionary, and you'll probably find Rachel McAdams.
Just two months after it was revealed she was pregnant, the 39-year-old actress has reportedly given birth to a baby boy.
Hollywood Pipeline spotted the new mum out with her partner, writer Jamie Linder, 37, and their new addition.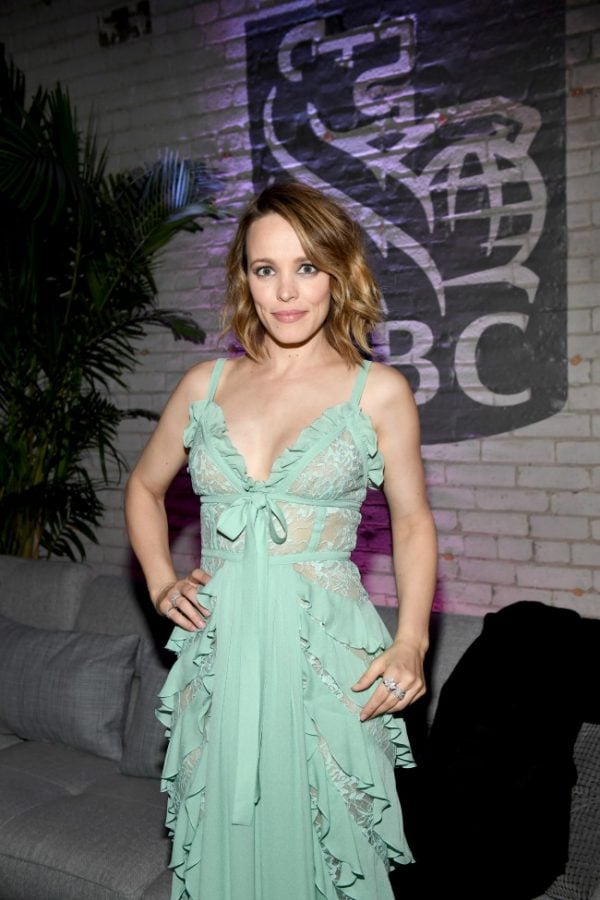 It's the first child for the couple, who have been dating for a year.
Although they're yet to publicly announce the birth or confirm the baby's name, and did not announce the pregnancy, Rachel spoke to People magazine back in 2009 about wanting to become a mum "someday".
"Having a few [kids] would be great," she said at the time.
And she said she'd be looking to her own mum for "inspiration" when the day finally did come.
"My mum is a great inspiration to me," she added.
"She's a nurse and very nurturing and gentle. She lets me be who I am. Hopefully I can take on those qualities and be as great as her."
BONUS: The Nailed and Failed of Parenting.