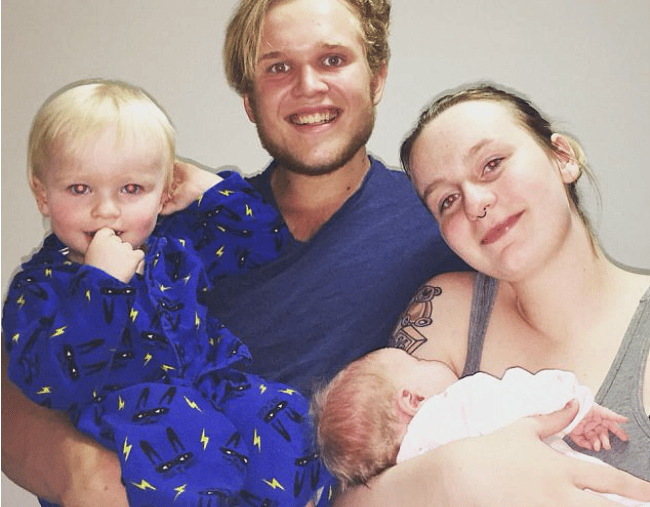 Mollie Smith was 13 years and 11 months old when she fell pregnant with her son, Theodore.
She hadn't intended to fall pregnant at all, and she knew, upon reading that pregnancy test for the very first time, that perhaps her boyfriend wouldn't be stoked with the news.
"I had gastro, but I had a funny feeling it was something more. I took the [pregnancy test] and it came back with [a positive result]…  and Oscar was not impressed I don't think," Mollie told The Project on Wednesday night.
Oscar Wilks, then also 13, worried about what his parents would say.
"I just sort of wondered what my parents would think, you know. There are a lot of things running through your head at that point."
The two were taking contraception but, like so many do, thought pregnancy would "never" happen to them.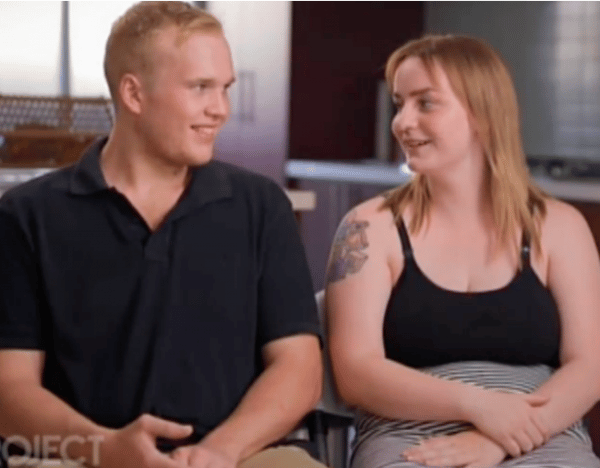 "I was on the pill, then I stopped and moved to another one which was horrible. In between that period, we were just a bit stupid, weren't we? Yeah, I fell pregnant. I think we thought it will never happen to us," Mollie told the show.