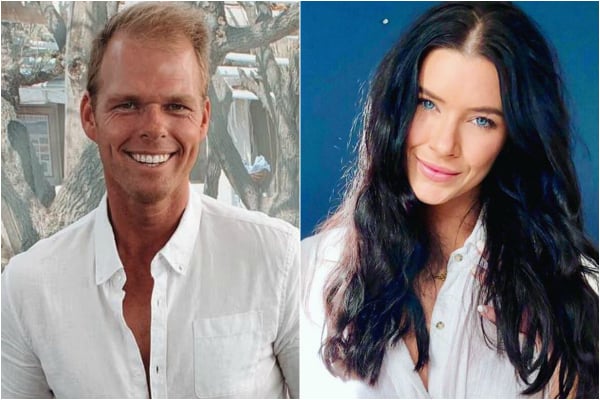 It's that time of the year again.
The time when we're introduced to a bunch of (usually bedazzled and/or bikini/budgie smuggler clad) people, vying for one person's attention over a number of weeks on national television.
The time when we, as an audience, quickly find a favourite, who will likely make it to the finale, but probably won't win.
That's right: it's time for The Bachelor 2019.
Before we embark on this journey next week, we thought we should find out what all the runners-up from all seasons of both The Bachelor and The Bachelorette have been up to, and remember what they went through.
Hopefully, they got over their heartbreak quicker than we did.
The Bachelor
Season One – Rochelle Emanuel-Smith
 

View this post on Instagram

 
In 2013, we had our first Aussie taste of the international franchise. We didn't realise we'd be so devastated when Tim Robards chose Anna Heinrich, not because Anna isn't amazing, but just because we were so unprepared for the brutal nature of the decision Tim had to make.
And neither was a gracious, but very sad, Rochelle.
Luckily, a glance at her Instagram shows she's been living her best life ever since, thank you very much.
After the show, she spent time modelling in London. Now she's into veganism and yoga, and she's also been studying at the Western Australian Academy of Performing Arts.
Season Two – Lisa Hyde
 

View this post on Instagram