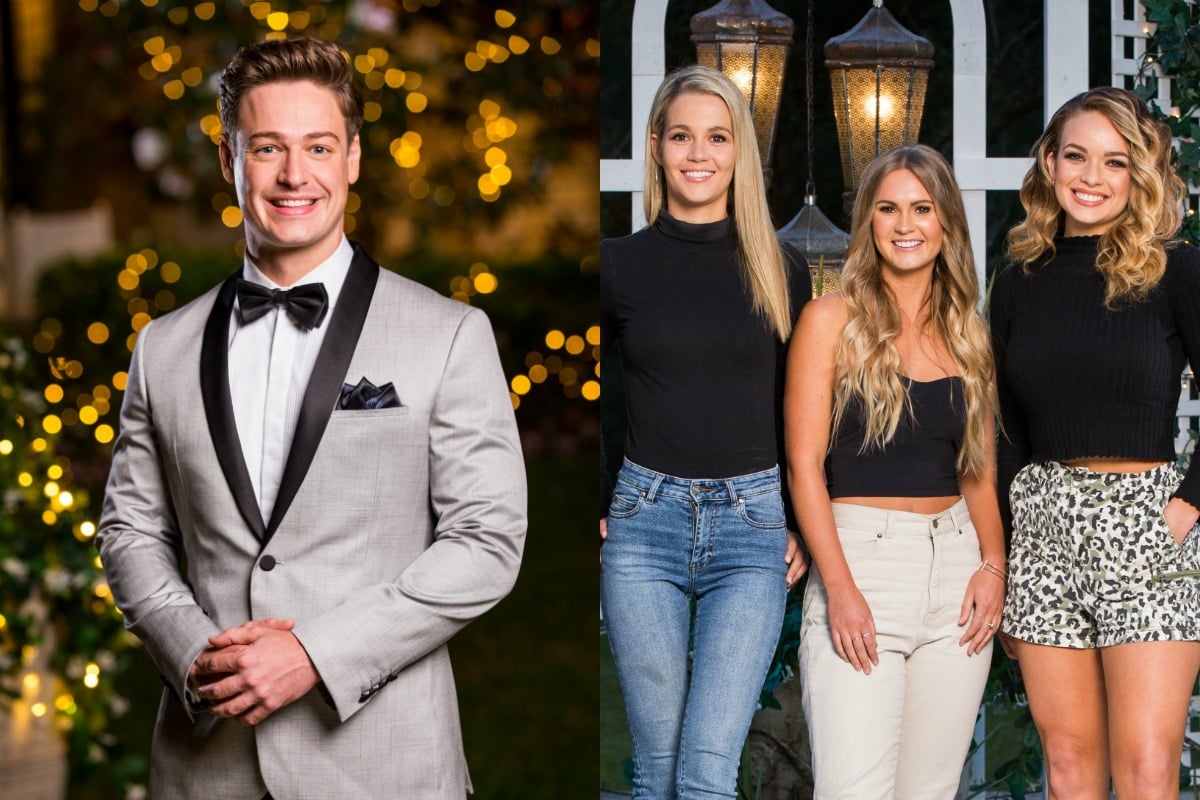 To catch up on all the Bachelor Australia 2019 recaps and gossip, check out Mamamia's recaps and visit our Bachelor hub page. Sign up to our "Mamamia Celebrity" newsletter for daily updates straight into your inbox, and join the conversation in our 'Bach Lols' Facebook group. We've got you covered. 
It's been a rollercoaster seven weeks, but we're finally reaching the end of another Bachelor series.
From the very beginning we've been told that chemical engineer Chelsie McLeod wins bachie Matt Agnew's heart in the final episode… and we're less than 48 hours away from knowing if that is true, or if we've been monumentally duped.
As usual, rumours are swirling as 'sources' come out of the woodwork to spill the tea, some of it probably made up, to get us pumped for the final two episodes.
Because said 'sources' are really putting the work in, we've collated all the rumours here in one place for your convenience:
Matt and his winner have broken up.
New Idea reported Chelsie McLeod, who has long been the frontrunner for Matt's heart, is "distancing herself from the franchise" and "refusing to do interviews".
An insider told the magazine Chelsie had been turning down recent media appearances and was "really down".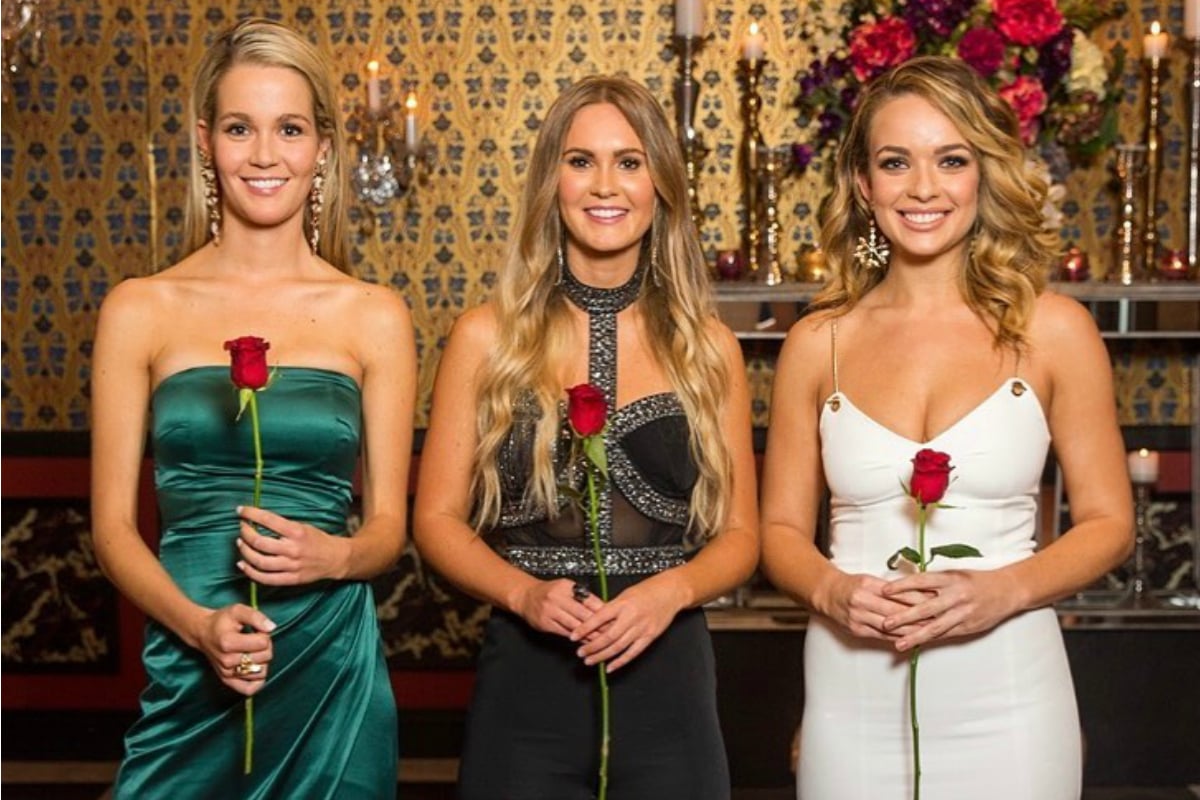 Chelsie has long been the bookmaker's pick for the winner over Abbie and Helena and we at Mamamia also think it's pretty likely she'll be the last woman standing.
The chemical engineer lives a 10 minute walk away from the astrophysicist in Melbourne, is in the middle of the top three photo (which is usually a pretty accurate giveaway), and all of the dumped former contestants have given her the green flag.
New Idea suggested she does indeed win, but the romance has since fizzled.
"Since the finale, everyone has heard there's been problem after problem – they were just not seeing eye-to-eye on anything and didn't have any chemistry. Once the cameras stopped rolling, the sparkle just wore off," the insider revealed.
Wait, no they haven't.
Matt has been open about how he found love on the show.
Speaking to Mamamia before the show began airing, he said he was currently in love... with a woman who he saved in his phone as 'Rose'. Creative.