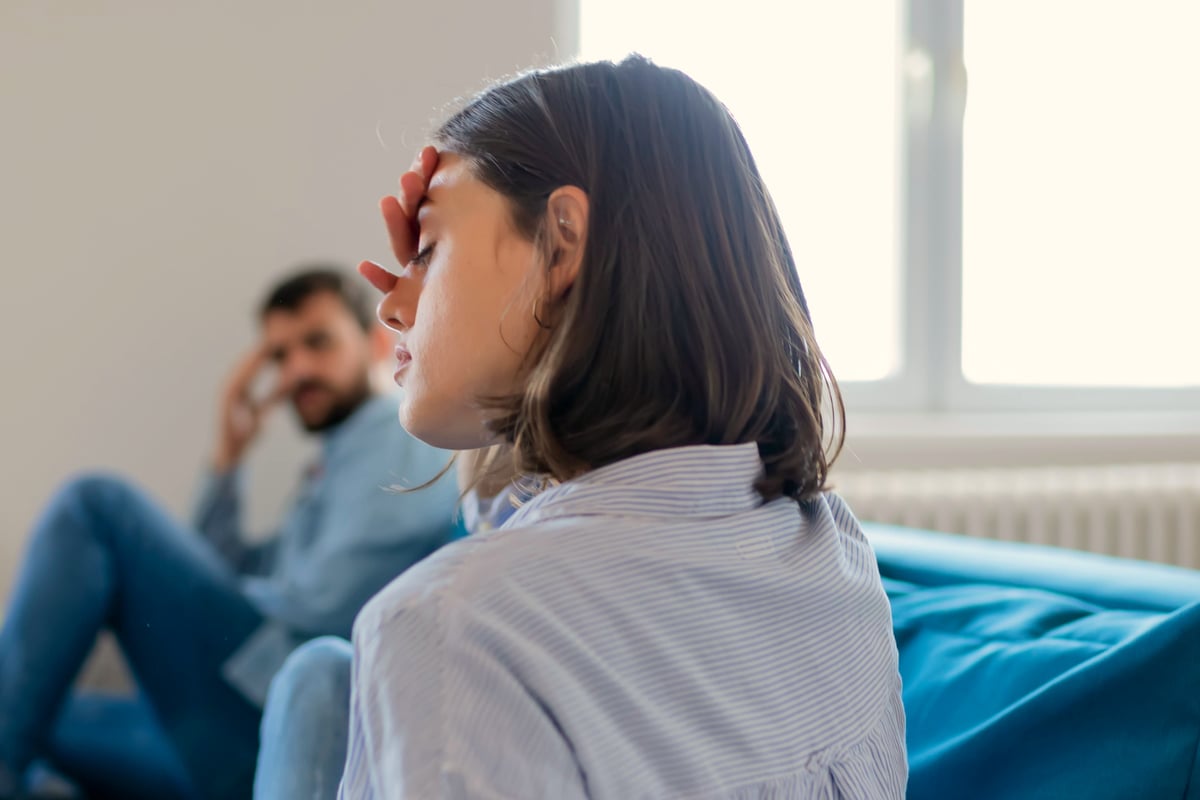 It was just a regular night. My boyfriend of three months and I were out to dinner. He loved cooking and was a food snob, so it was a treat to get him to eat at an actual restaurant.
My mother rarely cooked while I was growing up, so we'd eaten at a lot of restaurants. As an adult, I still love every part of going to restaurants: the people-watching, having food brought to me, the opportunity not to be distracted by laundry or the TV, and spend that time talking to whomever I am with.
Watch: 5 'polite' habits restaurant staff secretly dislike. Post continues below.
My boyfriend ordered a steak salad, and I got soup and a sandwich.
"Why do you lie so much? And about things that don't even matter?" I asked. This was a topic of conversation we'd had before. He lied constantly. I hated it and never understood it. I could ask him if he'd taken out the trash already, he'd tell me "yes," and then I'd hear him rolling the can to the curb 15 minutes later.
"It's just a habit," he told me.
"Why?"
He then told me an involved story about an instance where he'd told the truth when he was a young man and it turned around to bite him in the ass.
"I decided then not to tell the truth if I felt like it had any consequences for me." He reached out and touched my hand. "You're the only person I've dated that I've told that to."
"I feel so close to you," he said next.
Things hadn't been so great with us, though I'd persistently chosen to be willfully ignorant.
Every time I looked at him, I never really saw him for him.
I only saw a fuzzy rendering of what I wanted to see, who he was, and who he was presenting himself to be.
When I learned something that conflicted with the mirage of him I'd created, my self-talk would negate it. He drinks too much, but not more than anyone else! He lies a lot, but it's only over little stuff. That's not a big deal. He's vain, but aren't we all? He seems to really hate overweight people, even though he has no room to talk, but we all have our defects… right?