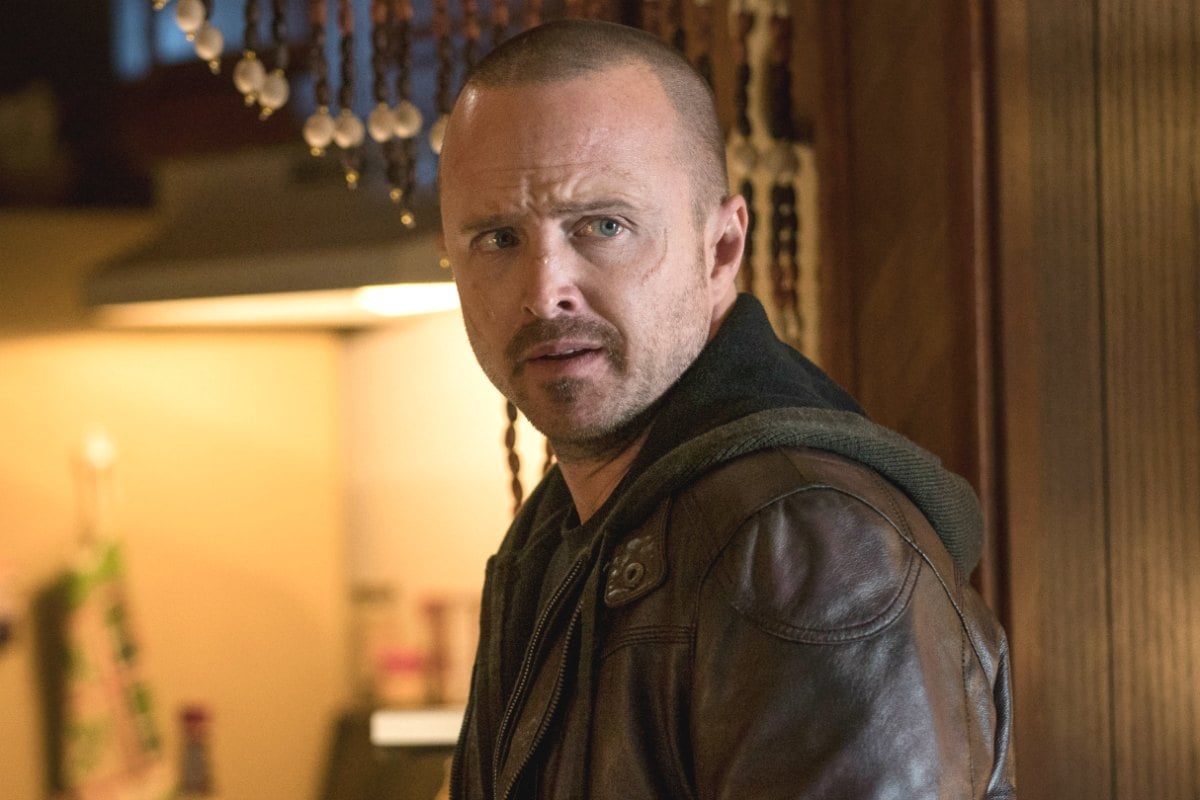 October is a mere four days away, and with it comes warmer weather, and a new roster of killer Netflix titles.
From the highly anticipated Breaking Bad comeback, to an addictive science-fiction, superhero series, there's a film and TV show to suit every kind of Netflix fan.
We debrief on their top four releases you must immediately add to your 'to watch' list, plus list all the other titles set to hit the streaming platform this month.
Happy bingeing!
Raising Dion
Release date: October 4, 2019.
Nicole (Alisha Wainwright) is not your normal single mum. After the death of her husband, Mark (Michael B. Jordan), Nicole must protect her son, Dion (Ja'Siah Young) from 'government forces', who are out to exploit him for his superhero abilities.
They're joined by Mark's best friend Pat (Jason Ritter), and together they attempt to discover the origin of Dion's abilities, while evading those who want to do him harm.
The 10-part series is based of a 2015 comic book and short film of the same name.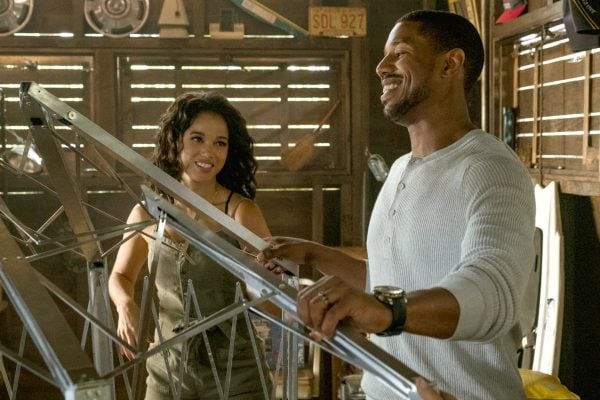 El Camino: A Breaking Bad Movie
Release date: October 11, 2019. 
Breaking Bad fans, this is the moment you've all been waiting for. Over six years from when the original series ended, Jesse Pinkman (Aaron Paul) is back. Fresh from his escape from the Aryan Brotherhood, Jesse must evade both law enforcement and his old enemies, in order to craft a new life for himself.