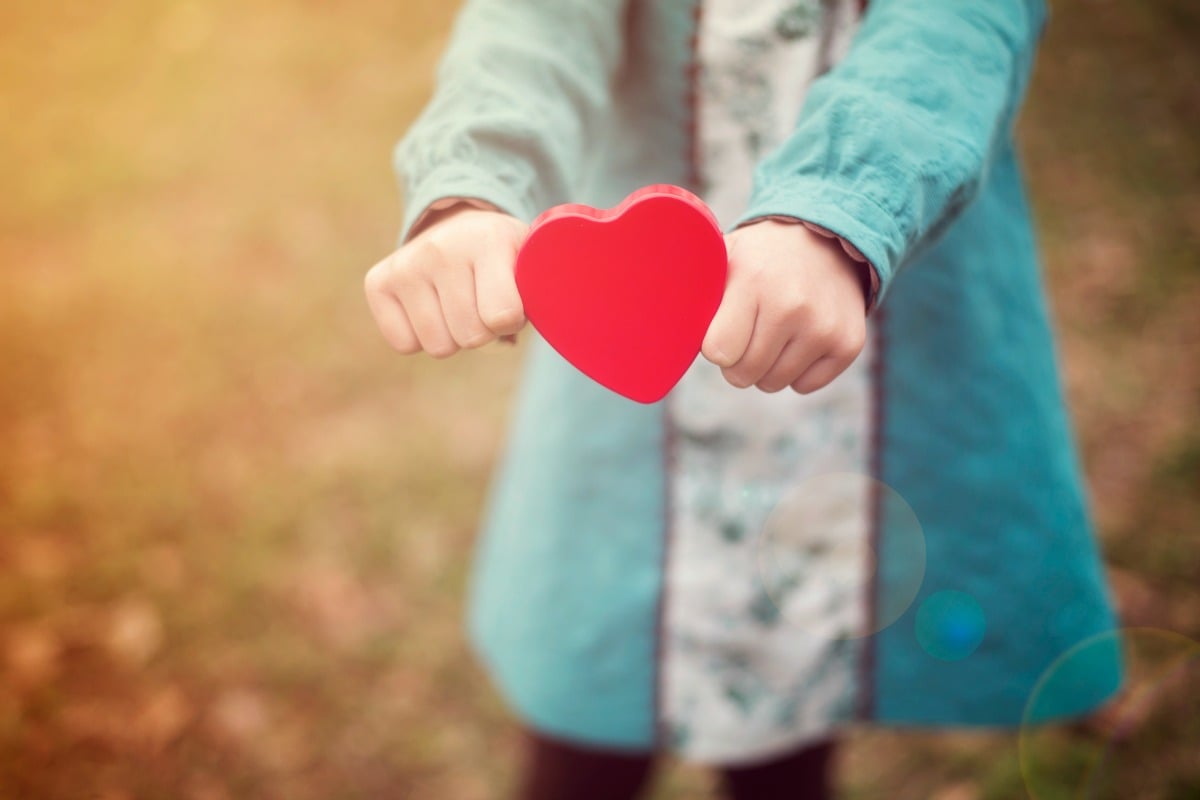 You've probably noticed dwindling numbers in your office this week.
Maybe your neighbours have already left for their beachside summer holiday.
There are more empty seats on the bus, less traffic on the streets.
Yes, the late-December lull has well and truly begun.
And while for many of us it's a time we all look forward to each year – a time to relax away from work, and catch up with friends and family, there's one Australian institution that can't afford a "lull" period.
Why? because lives depend on it.
The Australian Red Cross Service has made an urgent call out for blood supplies at the time between Christmas and New Year, as they fear their stocks will run dangerously low. Stocks crucial for treatments of cancers such as leukaemia or lymphoma.
Check out footage of Mamamia's Blood Donation Day below. Post continues after video.
The service requires 4,500 donations to bolster supplies, amid fears their regular donors will take a break.
They're particularly concerned that if their donation requirement is not met, life-giving blood stocks may run to worrying lows between Boxing Day and January 2.
One blood product from donations vital to the treatment of cancer is platelets – which have a shelf-life of just five days, meaning a constant supply is needed.