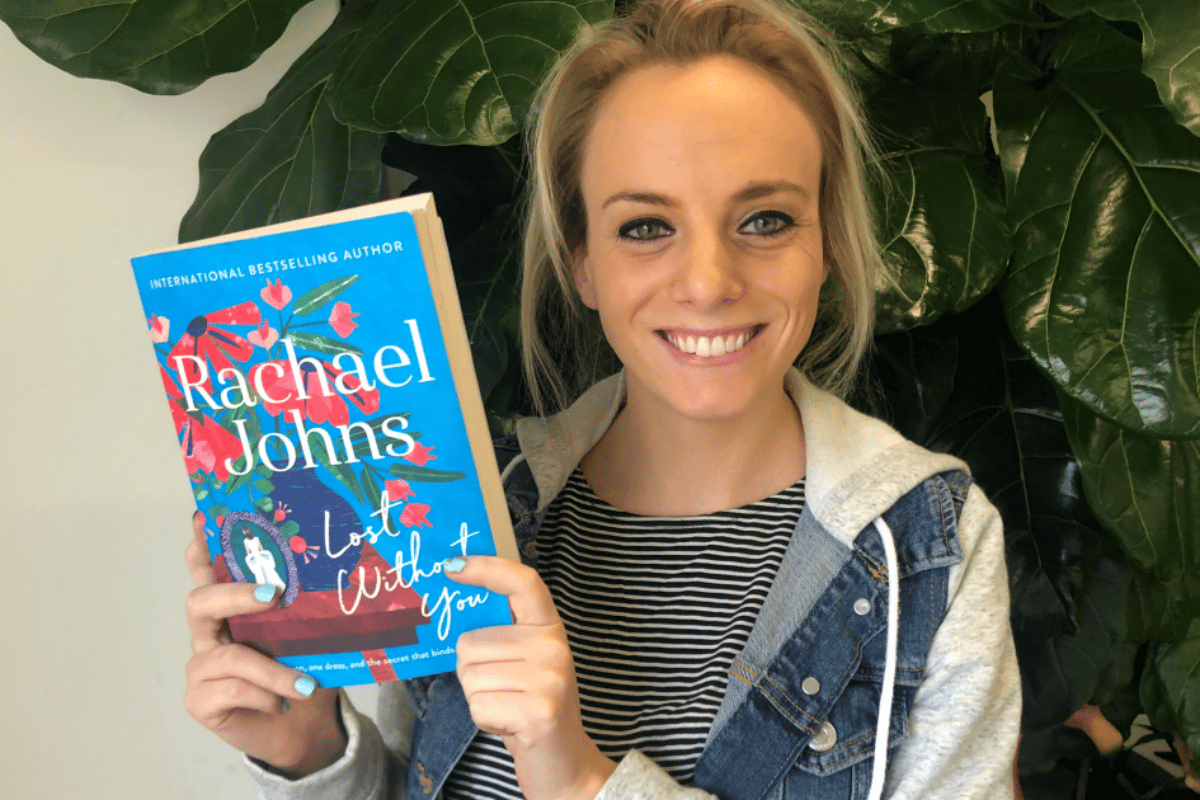 The best type of read for summer is one you pick up by the pool one day, only to look up hours later, realising you've completely lost track of what's going on around you because you've been so entranced in another world.
It's the type of book you continue to pick up every time you've got a minute – when you're waiting for a coffee, or waiting for a friend – wanting to absorb it as quickly as you possibly can.
But it's not a book you forget. You remember it for a very, very long time, because of how it made you feel.
Lost Without You is that book. And you'll be seeing it everywhere this year on your summer holiday.
ABIA (Australian Book Industry Awards) award-winning, bestselling author Rachael Johns, known for a number of romance and women's fiction books like The Art of Keeping Secrets and The Patterson Girls, crafts a fresh and poignant story with Lost Without You. 
The story goes like this: On a special night to celebrate a significant achievement in Paige MacRitchie's life, excitement quickly turns to worry when her mother suddenly collapses. With concerns for her mother's health, Paige decides to honour her parents' perfect marriage in her own upcoming wedding by wearing her mother's wedding dress.
The problem, however, is that her mum, Rebecca, gave the dress away – a long time ago. How can Paige possibly find it?
As Paige tries to track down the dress, she starts to unravel a secret in her mother's life that could change everything.