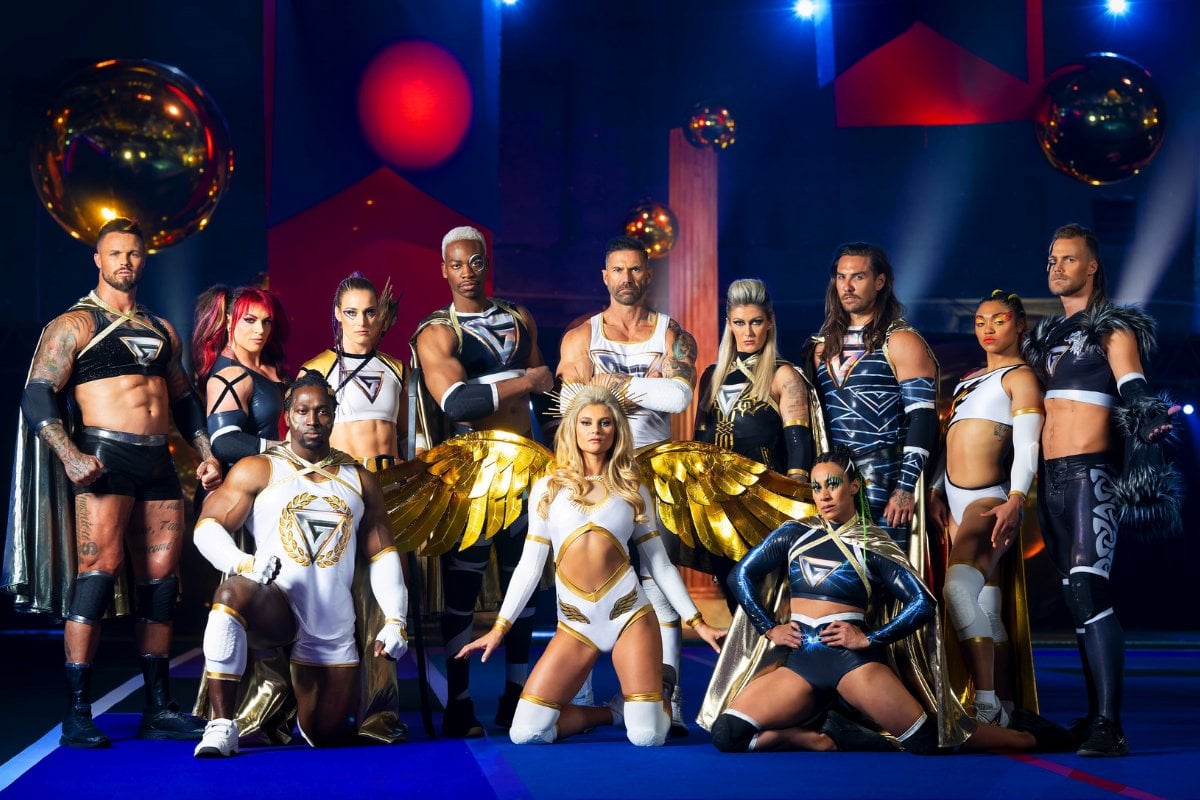 Australian Gladiators are locked and loaded with the spectacular cast finally revealed.
The iconic '90s series is being revived by Channel 10 and will premiere in 2024. In the role of hosts will be retired NRL player Beau Ryan and netball legend Liz Ellis.
And we finally know who our Gladiators will be this season, an assembly of physical beasts to duke it out against the season's Contenders.
Check out the new cast of Gladiators: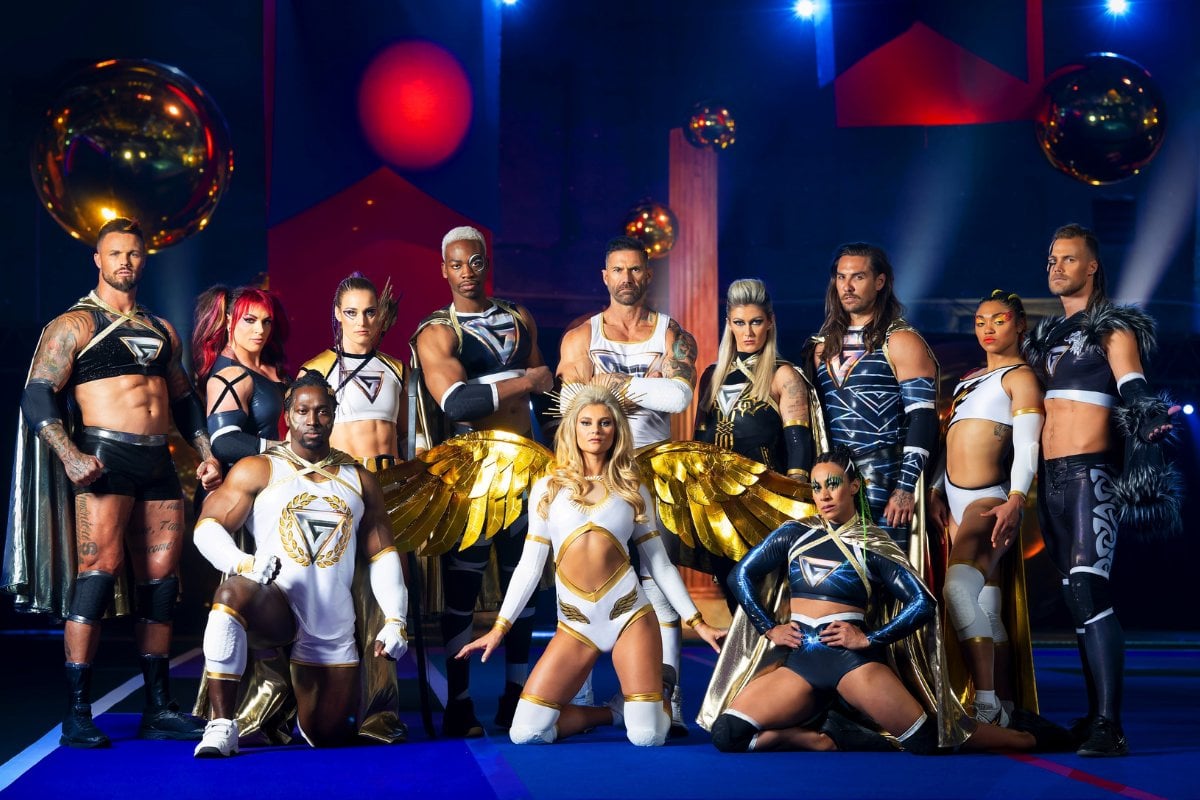 Image: Supplied.