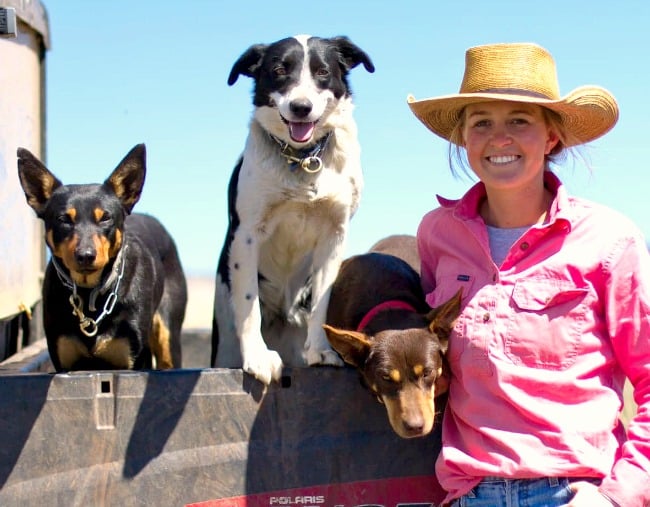 I am not a generational farmer. I am a 27-year-old female from Sydney who bought a property and ran head-first into a two-year drought.
To take you back to where it all began, it was my first horse riding lesson when I was five. That was it. I was hooked. Growing up in Sydney and riding horses every chance I could was my life. My parents, both bankers, were neither into horses or farming. Due to my riding enthusiasm Easter holidays soon became tradition to head out to the country with some family friends and join other city folk trying to escape for the country experience, and of course trail riding.
As soon as I could, I started studying agriculture at school and once year 12 was finished I moved onto college in the Hunter Valley to study horses and agriculture. With the goal of one day owning and running my own farm, I started work in the agricultural industry. I travelled around working on different properties, meeting new people and learning as much as I possibly could. I loved reading Rachael Treasure's books, The Jillaroo, Stockman and many others, which introduced me to regenerative agriculture.