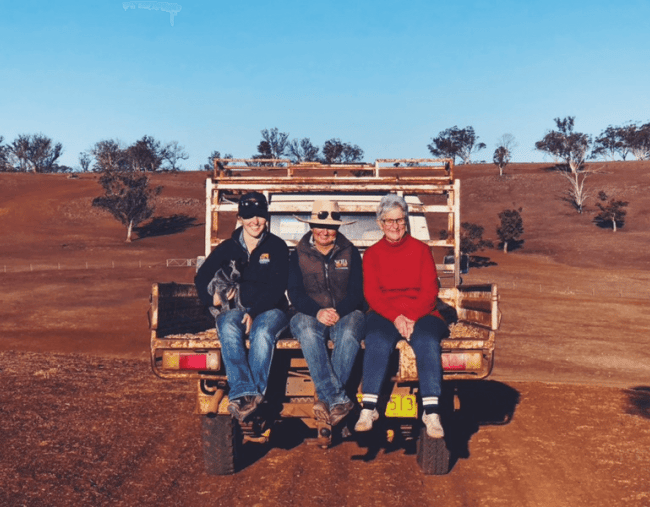 Edwina Robertson was supposed to be taking a holiday from her life as a country wedding photographer when something caught her eye. It was her friend Paddy's Instagram account. He lived in Condobolin in the Central West of New South Wales, and he was constantly uploading stories about how dry it was. How often he was feeding his sheep. And how tough the drought was.
Then more stories from more friends in the bush began to roll in. People feeding stock, people praying for rain and people doing the best they can.
And it was in that moment, Edwina realised that instead of turning a blind eye like most of the country and the government, she needed to do something.
Take a look at some of Edwina's photos from her One Bucket campaign here…