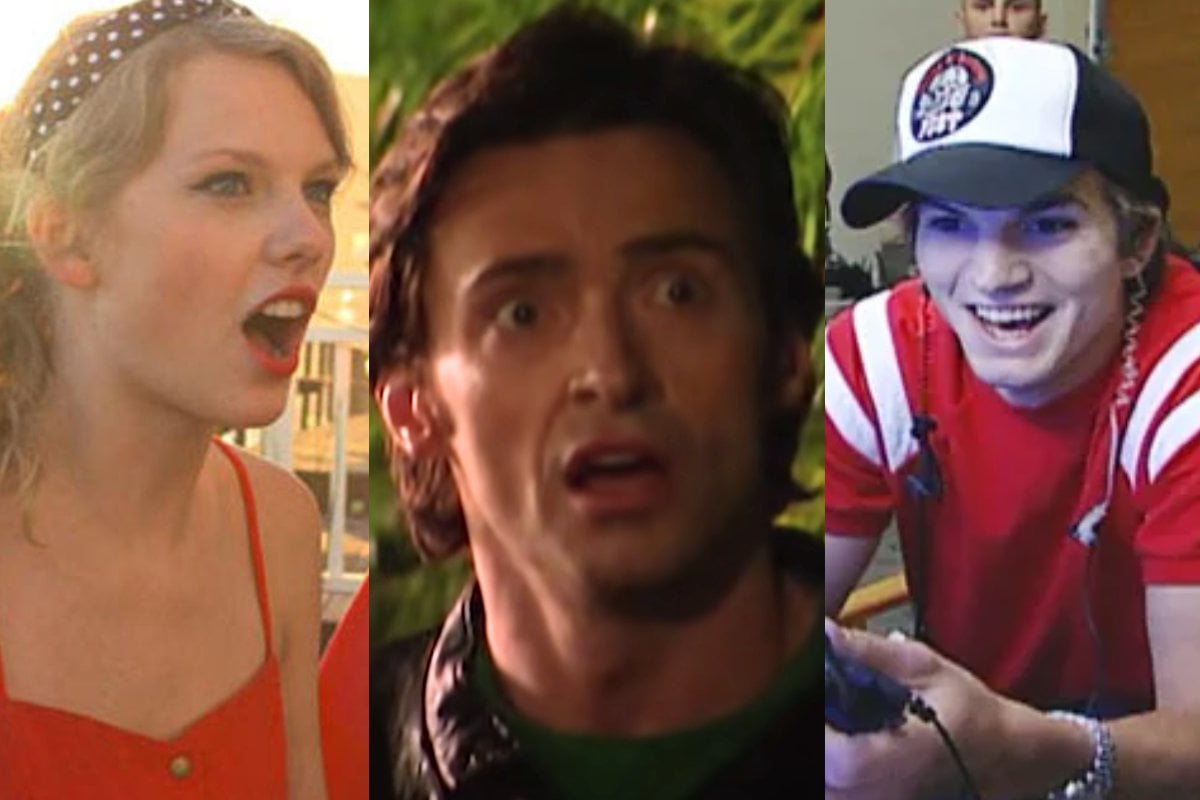 I have a theory that you're either the kind of person who LOVES pranks or the kind of person who absolutely hates them. There is no in between.
For me, I land smugly in the hating pranks column. I can admit, some pranks are harmless, but the ones that get the most attention tend to be mean at best, and straight-up traumatising at worst.
Ashton Kutcher's wicked reality show Punk'd was about as bad as pranks could get. In its original and purest form, Punk'd aired on MTV from 2003 to 2007 with Kutcher as host and producer.
On the show, celebrities would be pranked by Kutcher, who was watching from a control room, with the celeb's famous friends or loved ones often helping orchestrate the chaos.
"When I did the show, every single person that got 'punk'd' signed a waiver and said, 'Yes, you can air this,' and I destroyed tapes on anybody who said, 'You can't,'" Kutcher said in a 2022 interview.
The series is being looked at with a more critical view right now after some stories involving Kutcher have been doing the rounds online, in light of the actor submitting a character letter vouching for Danny Masterson in his rape trial.
From Ashton joking about tongue-kissing a 14-year-old Mila Kunis to a clip of him saying creepy things about a teenage Hilary Duff, Ashton's past is under a microscope.
Which brings us back to Punk'd – the least politically correct show of the early '00s. And, shock horror, there are some pranks that went down that could never – and should never – happen today.
These pranks have aged like a rotten egg.