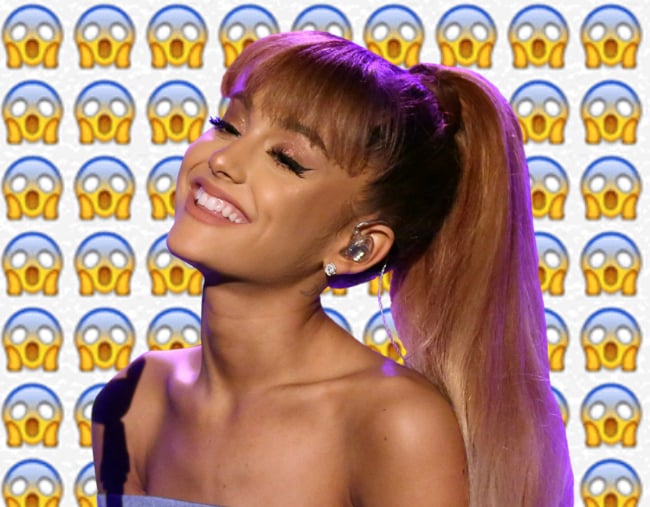 Ariana Grande's high ponytail is what one would call a 'signature look'.
It's height, length and volume are the stuff of legends.
Rarely seen without one perfectly plonked on the top of her head, the 24-year-old singer has been wearing a high ponytail – or a half-up high ponytail – for the last five years.
Maybe even longer. Some have suggested she came straight out of the womb with the sleek updo.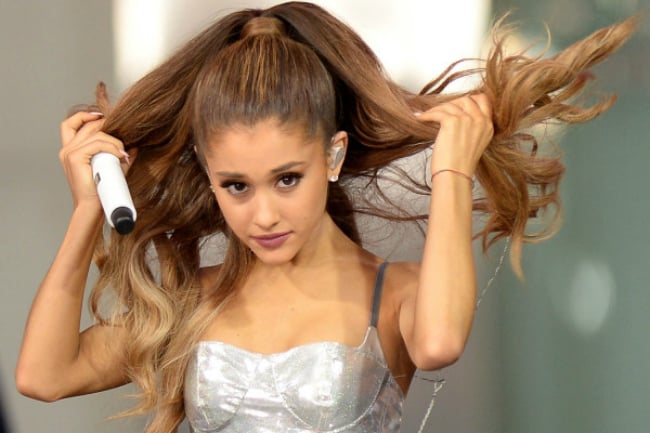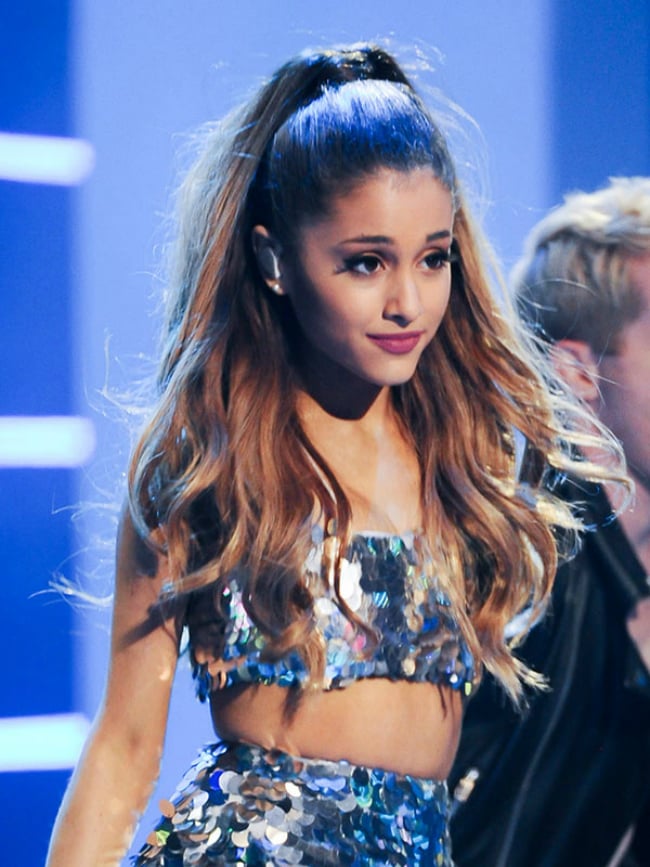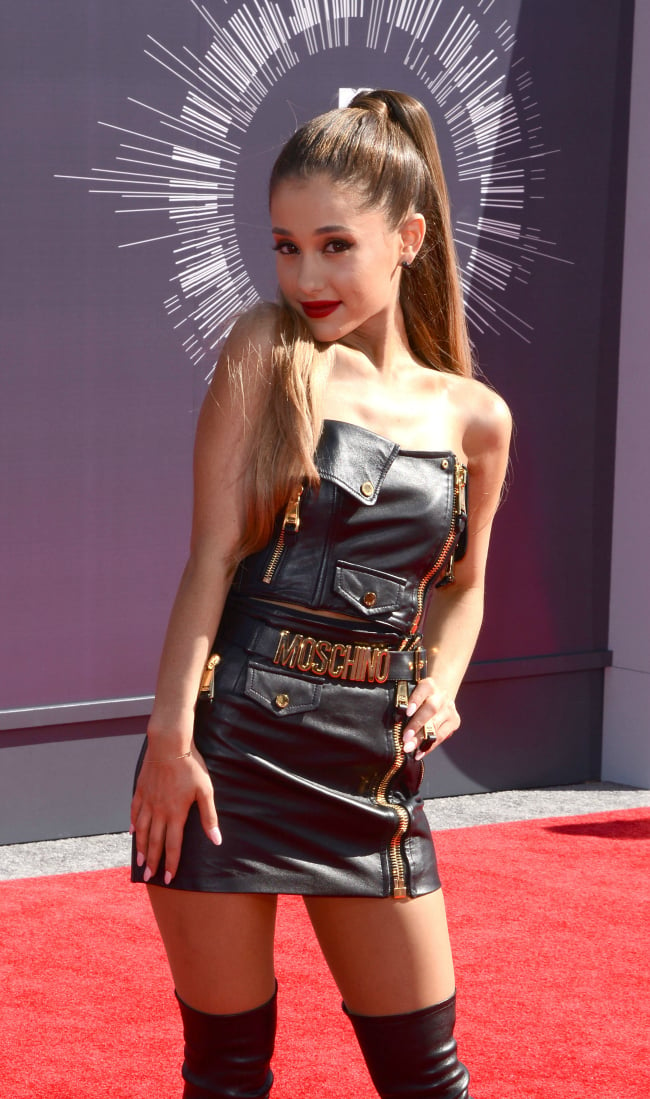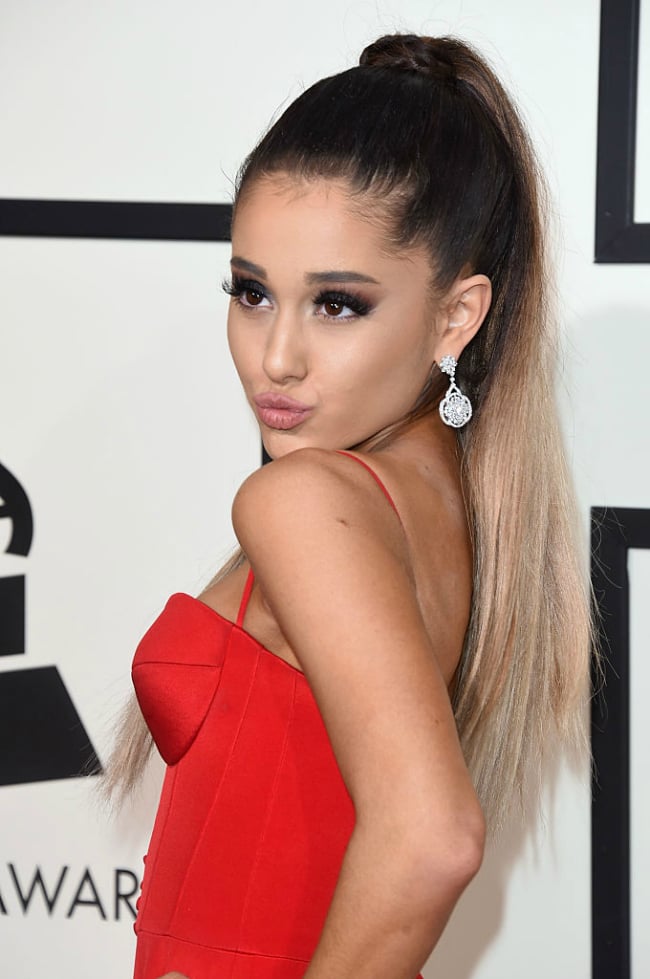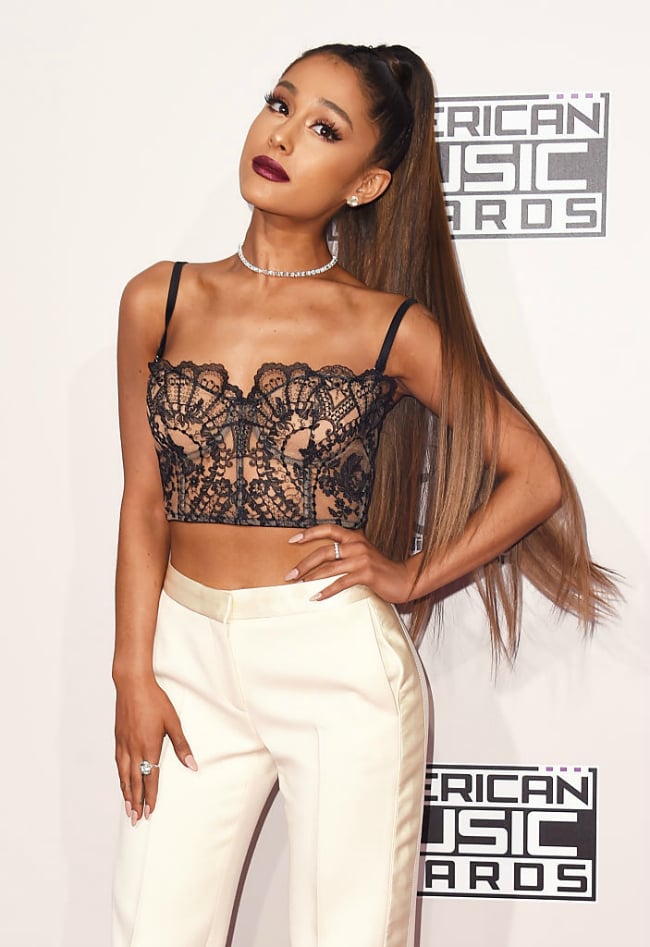 But in very important celebrity hair news you don't need to know but want to anyway, the Grammy winner has lowered her ponytail.
We repeat. The eagle has lowered its ponytail.
Put simply, Ariana shared photos on her Twitter and Instagram accounts this week of the cover of her new single 'No Tears Left To Cry' wearing her hair in a low ponytail. A platinum blonde low ponytail.
ʎɐpᴉɹɟ pic.twitter.com/kmdch8ddeA

— Ariana Grande (@ArianaGrande) April 19, 2018