Ariana Grande's three-hour-long benefit concert in Manchester was unlike anything we've ever seen. It was a beautiful show of unity, love, support, and not least, incredible hair.
Taking to the stage on Sunday, Grande's trademark ultra-long ponytail was interrupted by three braids and a series of silver rings dotted throughout. Naturally, it left us wanting to know more, and how to recreate the look at home.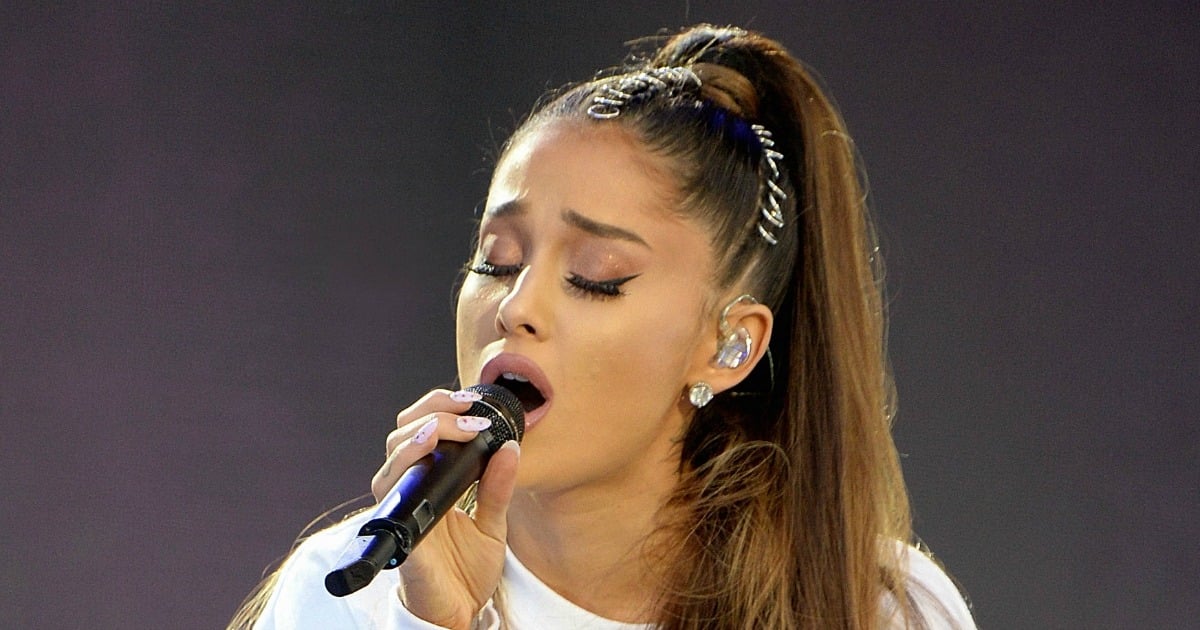 According to Melbourne-based hair stylist and style director at Joey Scandizzo Salon Hermiz Daniel (whose clients include Snezana Markoski, Rebecca Harding and Jodi Gordon), the process is relatively easy but, be warned, it does include pliers.
"To begin, you can start with either clean hair or hair that's a little bit dirty, but it just needs to be smooth and straight," Hermiz tells Mamamia.
Then section off the areas that you want to braid - Grande had three, but Hermiz says one in the middle, one to the side, or even the body of the ponytail itself are good alternatives - and plait the sectioned hair tight to the scalp, like a braid, and tie the rest of the hair into a ponytail.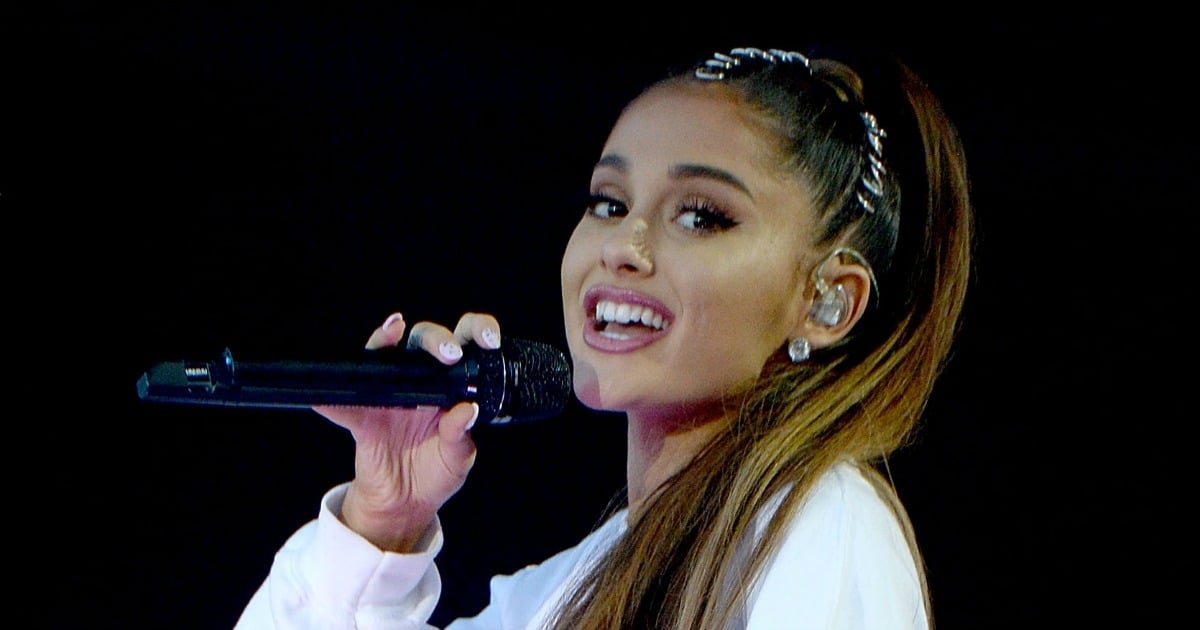 When it comes time to add the rings - which Hermiz says can be bought from Bunnings, Lincraft, eBay and a host of other homewares stores starting for as little as $3 a packet - things start to get seriously industrial.
"They're called connecting rings," Hermiz explains, "and you can buy them in all different sizes, shapes and colours, which makes it a really fun style because you can customise it to suit you."
The rings need to be cut open (either purchased that way or done via your incredible DIY home skills) and then opened via pliers before being put into the braid.
"If the idea of putting pliers near your hair scares you," Hermiz says, "you can use bronze rings instead, which can be opened with your hands because the metal is so much softer."
Then, once all of your rings are inserted, it's time to add some shine spray all over to calm frizziness and make the hair extra glossy, and you're done.
And while it may sound like a huge task, Hermiz says it's actually fairly quick.
Gallery: we're seriously into Hermiz Daniel's work. Post continues...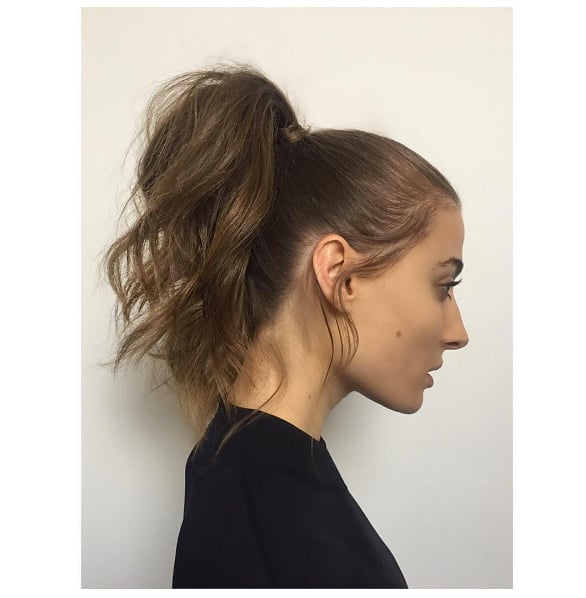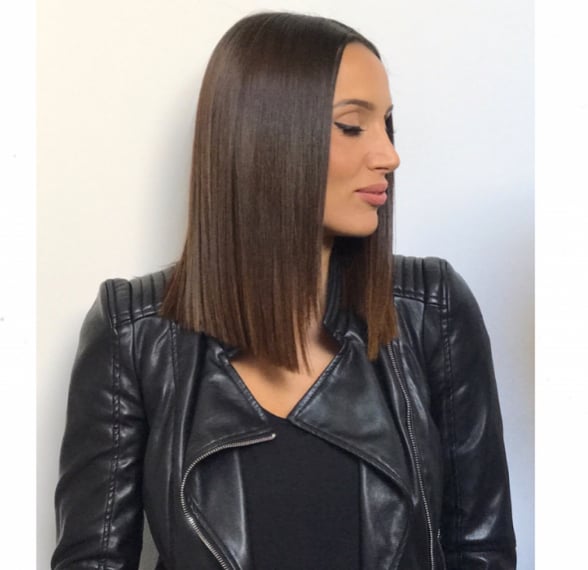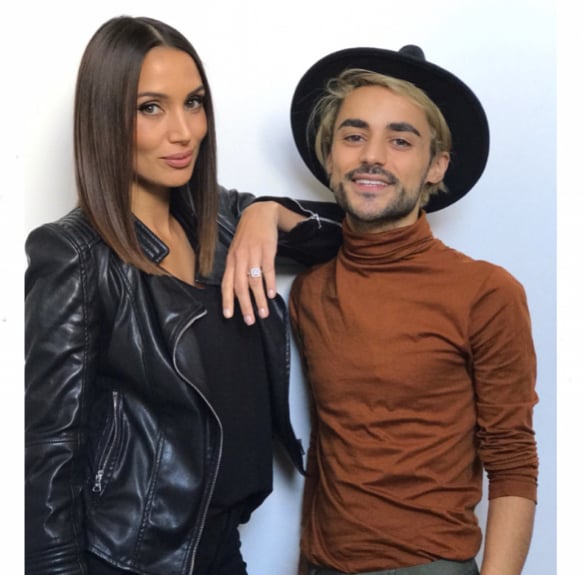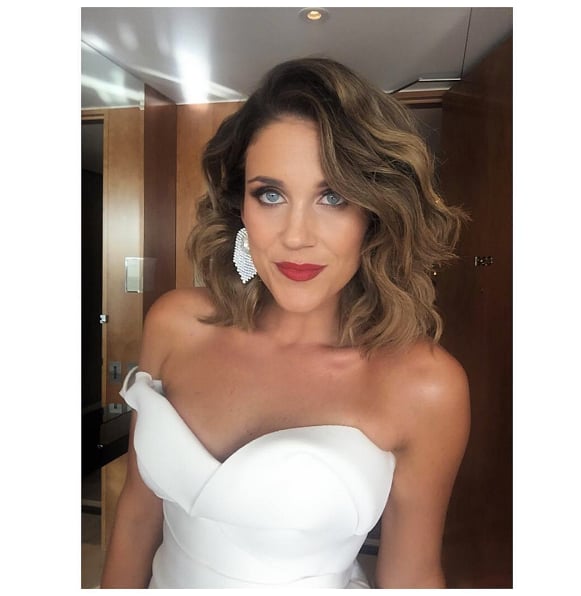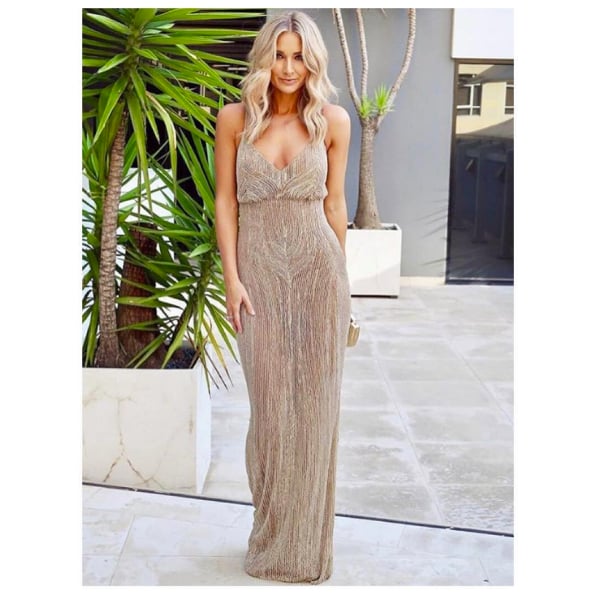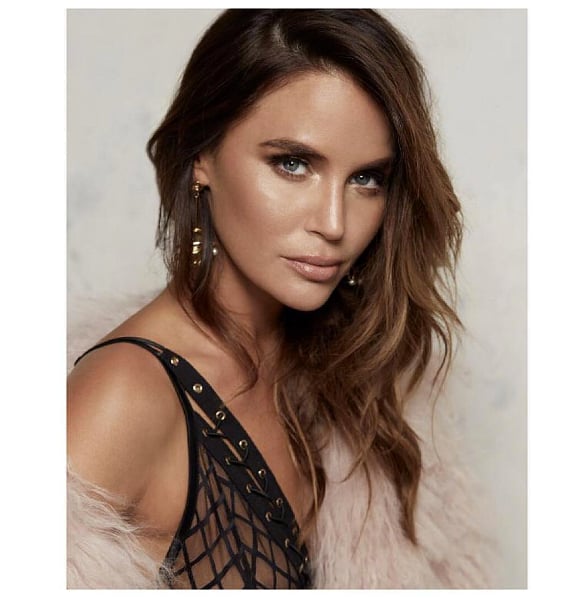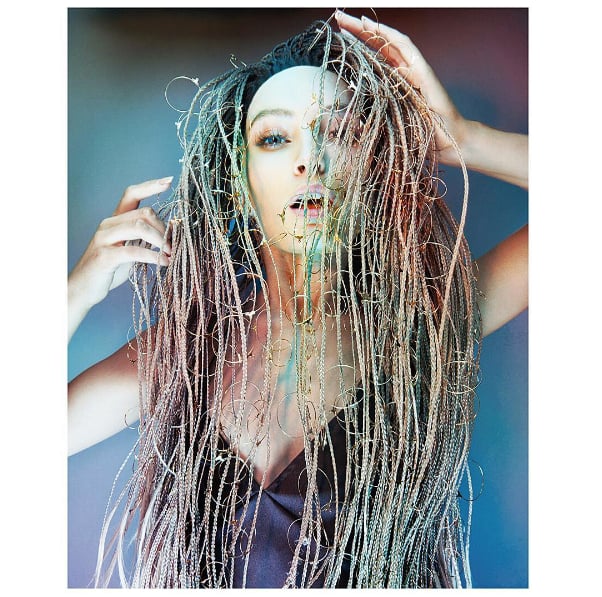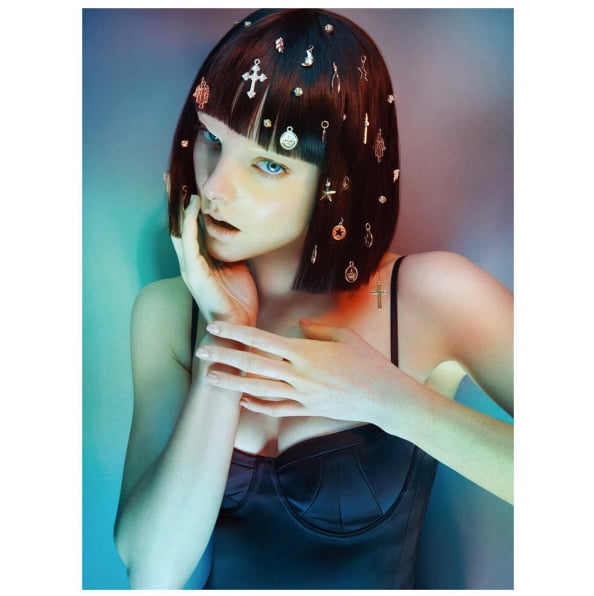 "Ariana's hair would take about an hour and a half to do all up, but she also has the wrap around ponytail and extensions, which would add time," Hermiz says. "But realistically, people don't have that much time. If you're doing just one, or even the body of the ponytail itself, if shouldn't take more than 15 minutes to half an hour."
"It's a really good style for going out because you don't necessarily have to wash the hair, and when you're moving the rings just peak out and it looks really cool."
He adds, Accessories for the hair is coming back in fashion now. Fashion these days is all about filling your hair with accessories."
Follow Hermiz Daniel's work on Instagram.