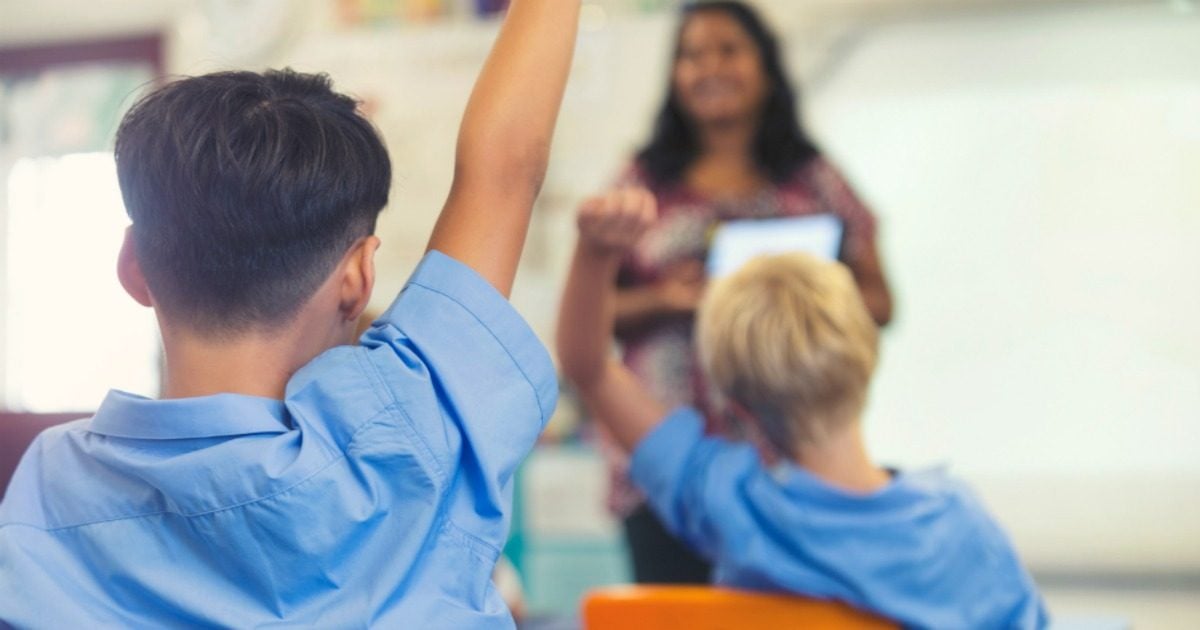 On Friday, Australian Prime Minister Scott Morrison announced a ban on non-essential gatherings of over 500 people in a bid to slow the spread of COVID-19.
But there was one notable exception.
Schools would remain open.
Watch: Mamamia's Claire Murphy breaks down your most asked questions about COVID-19. Post continues below. 
Backing Morrison's decision, Australia's Chief Medical Officer Brendan Murphy said it was "too early" to close schools, arguing that COVID-19 does not appear to be affecting children as badly as adults.
He said: "One of the interesting and positive aspects of this virus is that there have been very few reports of symptomatic infection in children. What we don't know is whether children are getting infected but just don't get symptoms…"
But, as Jessie Stephens wrote for Mamamia on Sunday, it's not just about the children.
What about the teachers?
Those over the age of 60, those with chronic illnesses or immunosuppression, they are being expected to continue working, putting their health at risk.
Mamamia spoke to Suzanne*, a 64-year-old primary school teacher based in Victoria. At the school where she works, she says, there are five other teachers are over the age of 60, and two ancillary staff 60-plus. One teacher is 72 years old.
They have all had no choice but to show up to work today.