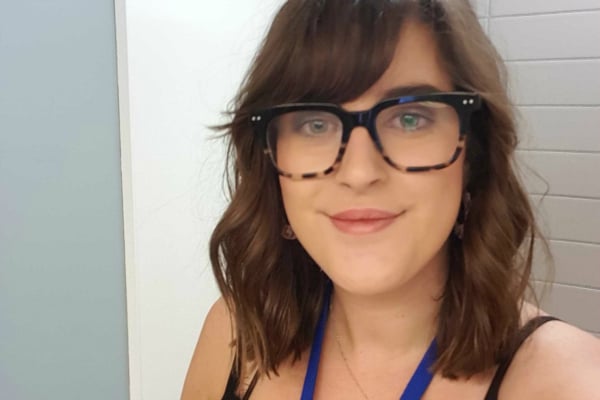 I've had anxiety for as long as I can remember. As I child, I remember when I first heard about global warming and feeling physically sick.
I remember losing netball games and spending days wondering what everyone would think of me, writing pages of repetitive pages of notes 'I will not miss a goal this week', as a form of self-punishment.
I used to vomit on the morning of sports days, give myself blood-noses to get out of certain classroom activities.
I'm now 23, and my anxiety is crippling. I can still go to work, and I can still study, I still maintain relationships with friends and sometimes I can participate in social activities, but every single day is a constant war with my own mind.
Here's what it looks like:
Damnit, I woke up.

I'm so tired, will I be this tired at work all day? What if I fall asleep at my desk?

I closed the front door too loudly; will my house mates think I'm angry at them?

Mum didn't call me yesterday; does she still love me? Did I do something wrong that I can't remember?

Was that green light really green or did I just run a red light?

I just drove over a bump, was it actually a person and I just killed them? Am I a murderer?

Slow down for the pedestrian crossing, there's no one there but what if there is and you kill someone?

You have a cough, but what if your boss thinks your faking it to get out of work or get sympathy?

Your boyfriend broke up with you, you are a terrible person, and no one will ever love you again.

The boss has called a team meeting, it's to address something you've done wrong.

The boss has asked to speak to you about something. You're fired.

You spent too long in the bathroom, the boss knows how lazy you are now.