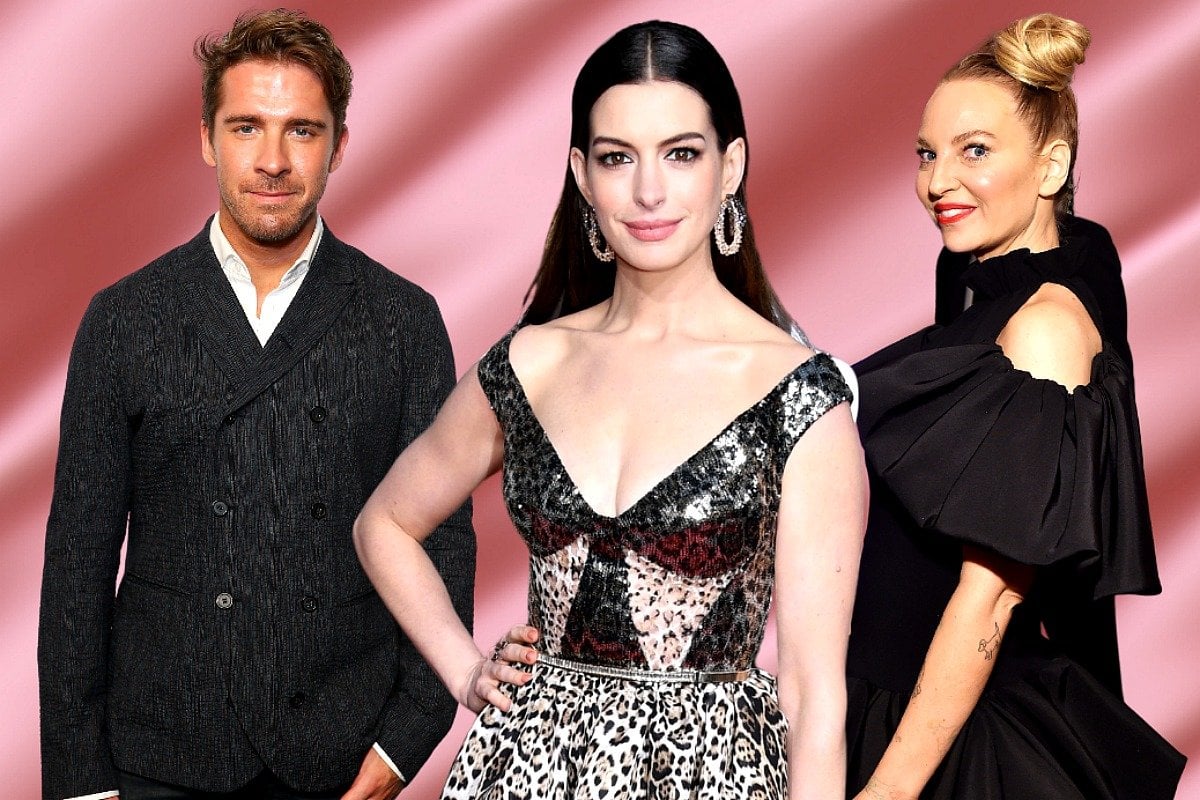 Every time an entertainment controversy bubbles to the surface in 2020, there's a familiar and irritating tune playing in the background.
A tune that actors, creatives and filmmakers have become all too comfortable singing whenever a concern is raised about their creative endeavours.
Think of it as a 'get out of jail' free card publicists used to toss to their embattled clients like an overwrought parent throwing a wipe to a food-covered child.
Except, not so much anymore.
Recently there have three key instances where people in the public eye have faced 'backlash' (a hyperbolic term often used in place of 'raised genuine concerns') and the reactions from the people in question have been wildly different.
In early November members of the disability community, including campaigners and Paralympians, condemned the depiction of the characters in The Witches, saying the use of distinct physical impairments in their hands was offensive to those with limb differences.
Watch the trailer for The Witches. Post continues below. 
In response, Warner Bros provided a statement that read "we are deeply saddened to learn that our depiction of the fictional characters in The Witches could upset people with disabilities. It was never the intention for viewers to feel that the fantastical, non-human creatures were meant to represent them."
Limb difference is not scary. Differences should be celebrated and disability has to be normalised. #NotAWitch calls out '#TheWitches' movie for portrayal of disability 👉 https://t.co/aSY1U6TymE pic.twitter.com/UCU87bUeV8

— Paralympic Games (@Paralympics) November 3, 2020