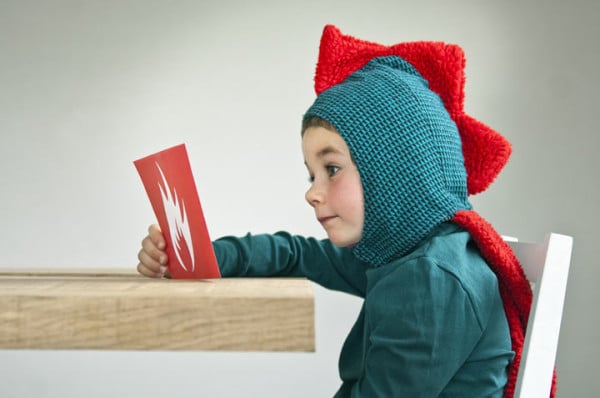 But totally worth it.
When Anna Wintour was appointed Editor of American Vogue in 1988, her son Charles was three and her daughter Bee was just a year old.
She's famously known as 'Nuclear Wintour', a nickname referring to her status as fashion's biggest ice queen. But, in an interview with British Stella Magazine, she has shown her softer side.
Wintour spoke about juggling work and family.
"I think it's very important for children to understand that women work and that it's fulfilling and it doesn't mean that they love you any less or care about you any less. You make the time! You go to the games and you go to the birthday parties and you're there for the times that count."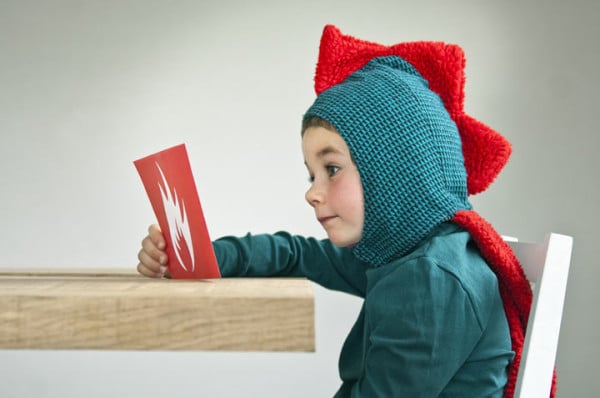 And in that, Anna has absolutely hit the nail on the head.
Read about the time a mum interviewed Jimmy Fallon and all he could do was ask about her baby.
I was sitting in the doctor's surgery recently, and one of the GPs walked past. My three-year-old son asked who it was and I said to him, "that's one of the doctors." He laughed and said, "that's not a doctor, Mummy. That's a lady."
Wait a second buddy. Ladies can be doctors too.