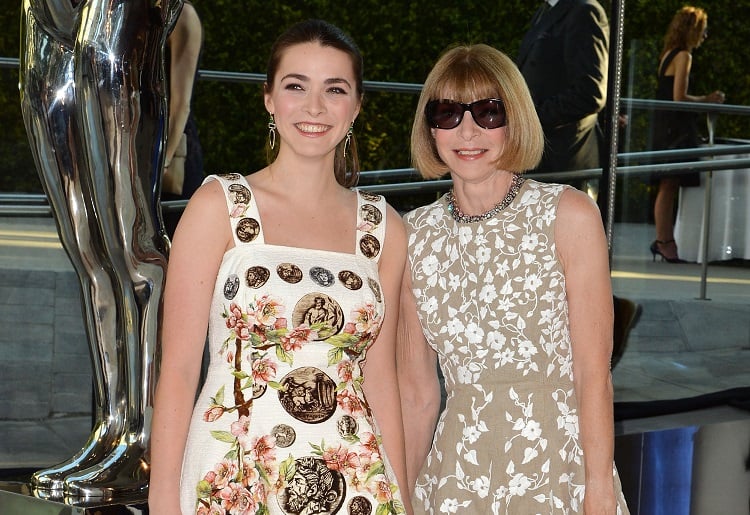 But totally worth it.
When Anna Wintour was appointed Editor of American Vogue in 1988, her son Charles was three and her daughter Bee was just a year old.
She's famously known as 'Nuclear Wintour', a nickname referring to her status as fashion's biggest ice queen. But, in an interview with British Stella Magazine, she has shown her softer side.
Wintour spoke about juggling work and family.
"I think it's very important for children to understand that women work and that it's fulfilling and it doesn't mean that they love you any less or care about you any less. You make the time! You go to the games and you go to the birthday parties and you're there for the times that count."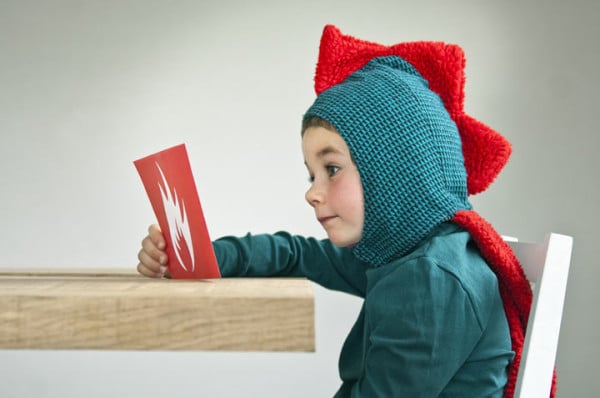 And in that, Anna has absolutely hit the nail on the head.
Read about the time a mum interviewed Jimmy Fallon and all he could do was ask about her baby.
I was sitting in the doctor's surgery recently, and one of the GPs walked past. My three-year-old son asked who it was and I said to him, "that's one of the doctors." He laughed and said, "that's not a doctor, Mummy. That's a lady."
Wait a second buddy. Ladies can be doctors too.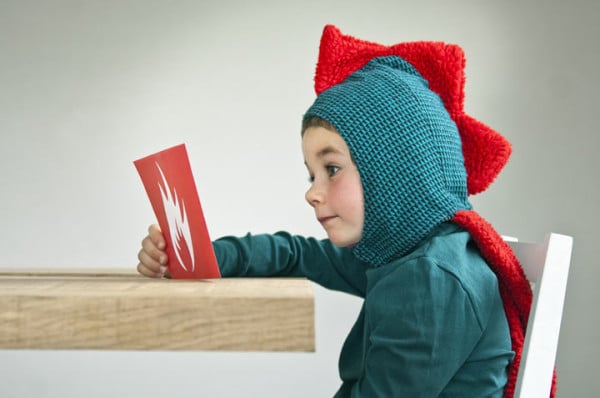 I work for a number of reasons. I work for myself, and I work for my kids. I work for the additional income. I work so that my kids know that women can be doctors. That women can be lawyers, or builders, or teachers, or even magazine editors.
Read about how Natalie Bassingthwaite juggles working and motherhood.
Sometimes, that takes me away from things; the Mother's Day morning tea at the kid's early childhood learning centre for example. Sometimes, I forget that it's dress up day, or I forget to send a card for the educator that is finishing up that week.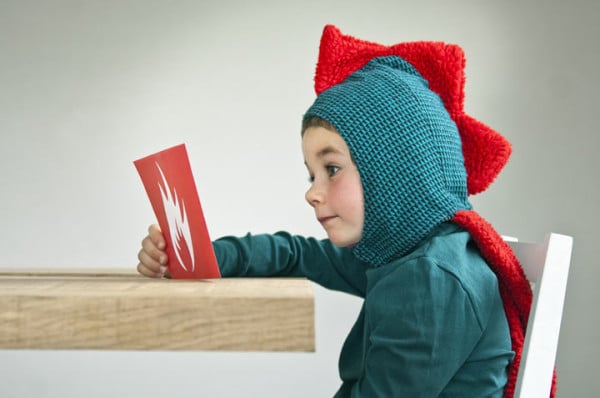 But I am there for the times that count. To cuddle them when they have a nose bleed in the middle of the night, to help them proudly stick their drawings to the fridge, to read them a story at bed time as often as possible.
But I also work so that my children know that mothers have a place in the world, not just in the home.
Why do you go to work?
Want more? Try this.
"Don't judge me for being a stay at home mum." (We don't, by the way!)
Working mums are fist-pumping over this. But hold it right there.