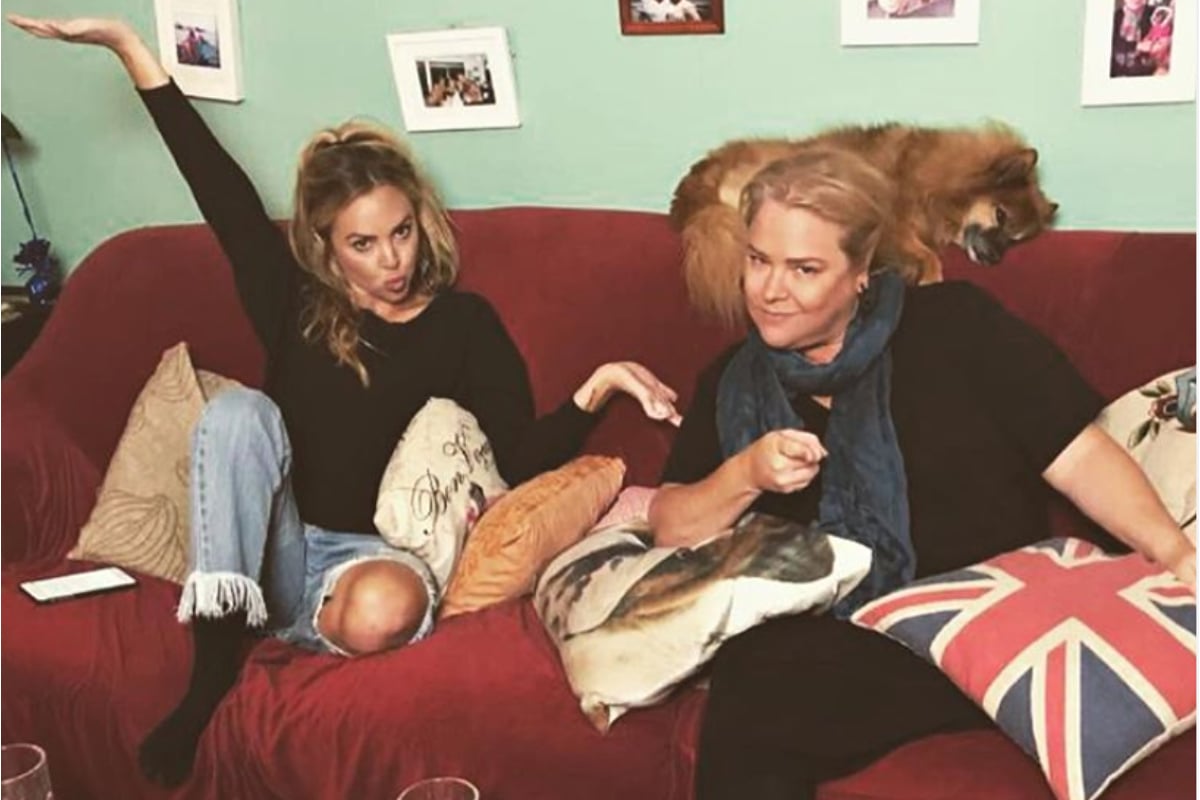 When Yvie and I were first asked to do Gogglebox, we said, "Oh my god, that sounds like the biggest joke."
Watching people watch television for a living – who even thought of that, number one, and number two, who would actually say yes to audition for that? But we did.
How it all started was that one of Yvie's best friends was the post-producer for Blake Garvey's season of The Bachelor. He got an internal email from Shine Endemol, the production company that makes Gogglebox because at the time Shine was producing The Bachelor franchise.
The email said, "Do you know anybody who loves to watch television and who has an opinion?" And he was, like, "Do I ever!"
Without even asking us first, he sent off a video of Yvie, Tom and me just doing our usual crazy thangs, carrying on like two-bob watches, probably singing some kind of song and being super inappropriate.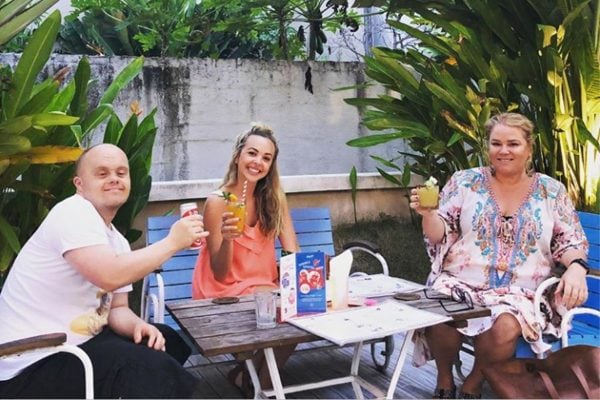 A week later we got a call from the Gogglebox casting director saying, "Do you want to audition for this show?" And we were like, "This is absolutely ludicrous. Probably not." But... Yvie and I are also massive believers that if things pop up, it's a sign from the universe. So just give it a try and go from there.
So we decided to do the audition. It was via Skype and the person auditioning us showed us a picture of Barack Obama, who was then president of the United States, and showed us a picture of Tony Abbott because he was the current prime minister, and a picture of a reality star who was popular at that time, and we would just have to talk to each other and say what we thought and felt about that person.