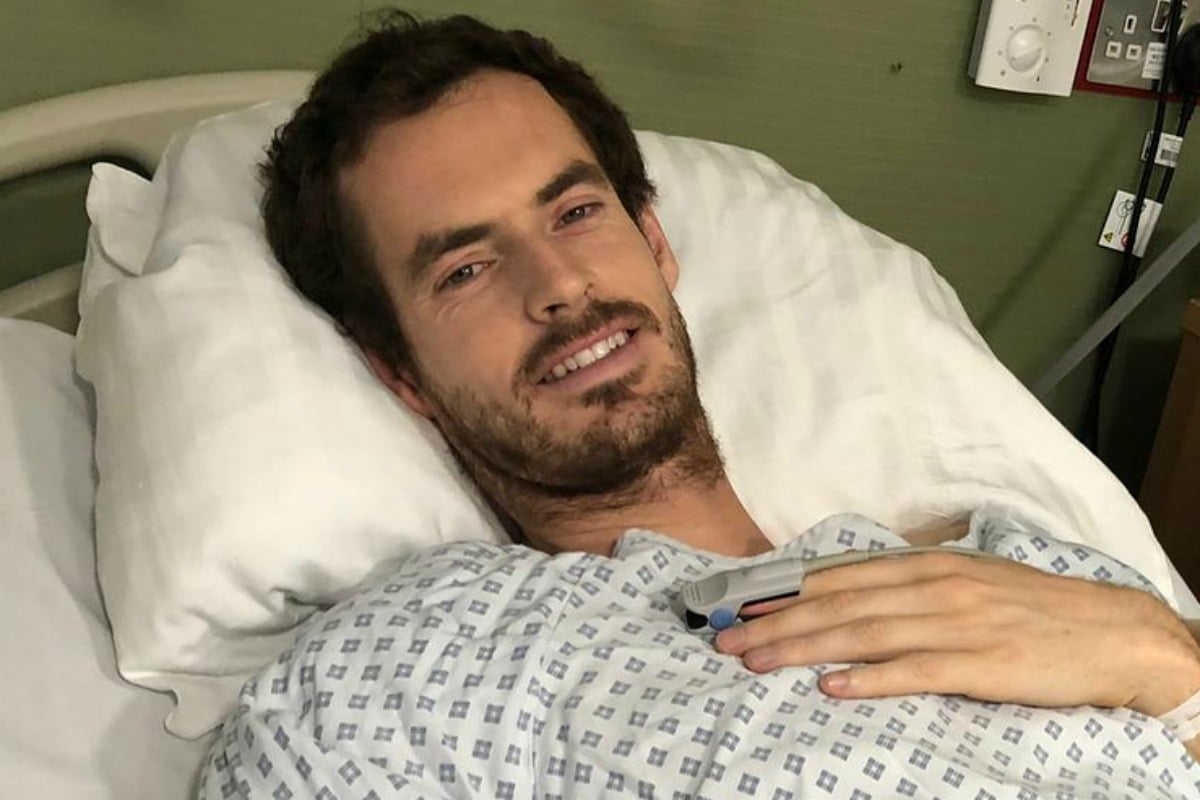 Andy Murray has undergone hip surgery that may have dashed his chances of playing Wimbledon, but could save his tennis career.
But when the 31-year-old British tennis star shared a photo of his post-surgery X-ray, showcasing his new "metal hip", fans noticed another detail.
Yes, it is a very important scan demonstrating a surgical solution to a very important injury.
But also… penis.
It took people approximately 0.0000238 seconds to notice that at the very bottom of the frame, you can make out Murray's…. willy.
In case you need more guidance: