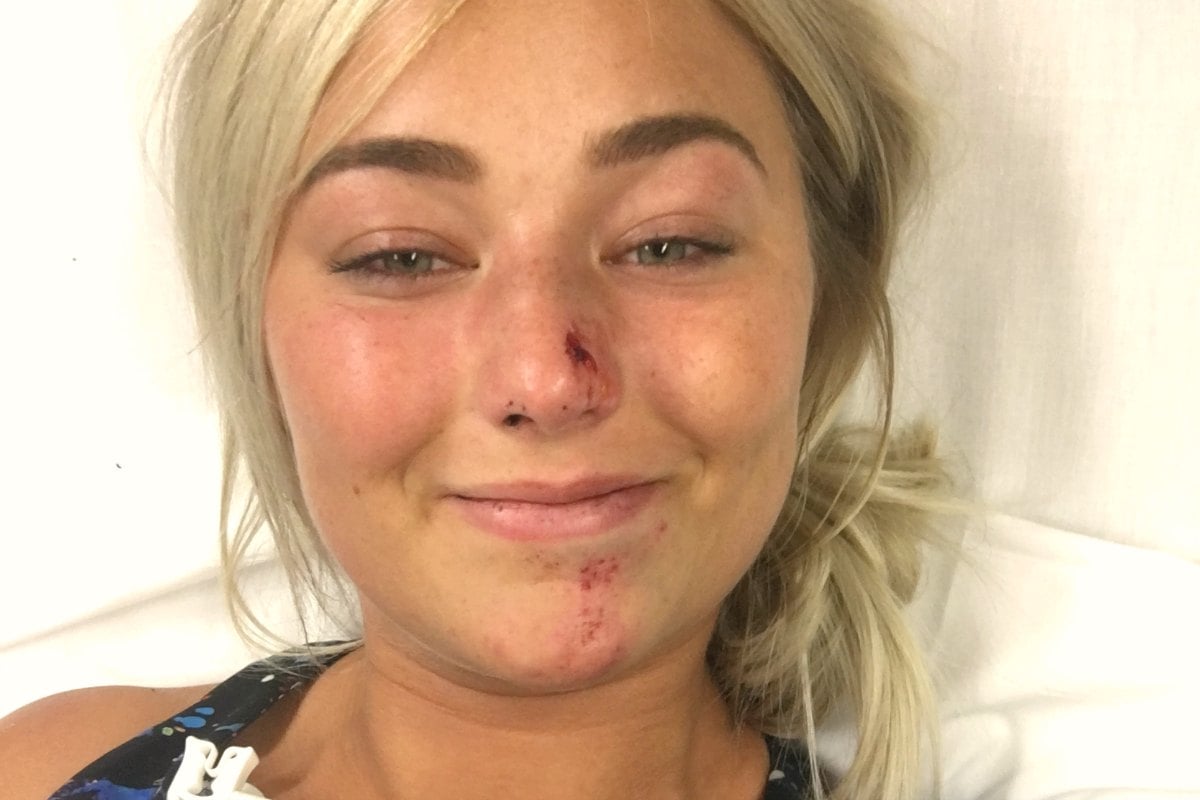 When US-based musician Chloe was hit by a car, the accident left her with multiple broken bones and "blood everywhere". But after all that, her eyebrows were still perfect, and she owes it to one product.
Raving about the eyebrow pencil on the brand's website, the musician credits her flawless brows to Anastasia Beverly Hills Brow Wiz ($38), an "ultra-slim, retractable pencil" that promises to give natural-looking texture with clearly very long-lasting results.
"I was hit by a car while out on a run. I walked away with multiple broken bones, a broken nose, blood everywhere, annnd perfect eyebrows. if you are considering getting this product, BUY IT," she wrote on Anastasia's website.
Although she initially left her review in September 2018, her comments were picked up by Twitter account @MiriamMayne on November 15, and subsequently went viral with 252 comments, 46,000 re-tweets and 135,000 likes.
BITCH LMFAOOOO pic.twitter.com/o3p4tVVsbV

— mir???????? (@MiriamMayne) November 15, 2018
However, if you're still not persuaded by the pencil's magical abilities, other women have also shared their post-accident, perfect brows and the – slightly alarming – results speak for themselves.
can also confirm pic.twitter.com/lcecYIBqCn

— dayeezy (@heytheredaylia) November 16, 2018