Brow gel is having a moment and you need to be paying attention.
The hair that rests above your eyes is becoming more essential to groom than ever and this $4.10 gel is precisely what your beauty arsenal needs.
It's officially the ultimate taming product that – thank goodness – doesn't apply like clag glue.
Dearly beloved, I'd like to proudly introduce Essence's Clear Brow and Lash Gel.
Before this product, I never fully understood the term "eyebrow gel" and it's important that I share why you need it in your life immediately.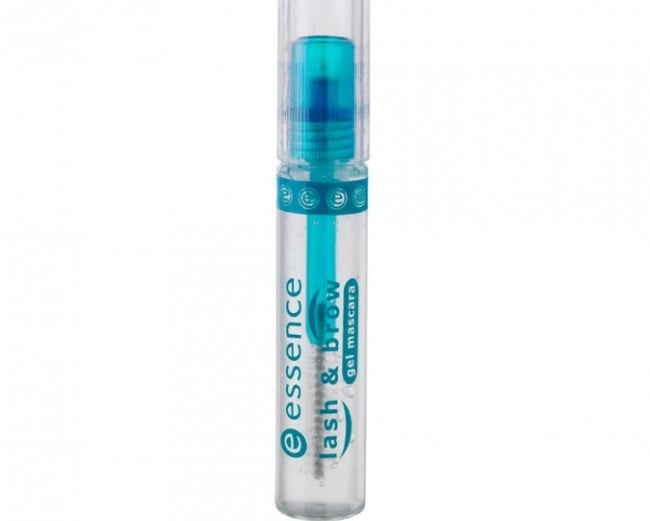 When it comes to your brows, a low maintenance product that requires zero fuss, like a clear gel, is a win-win. This little hero just requires one stroke in the morning to have all day volume, and guarantees your tiny hairs won't budge out of place.