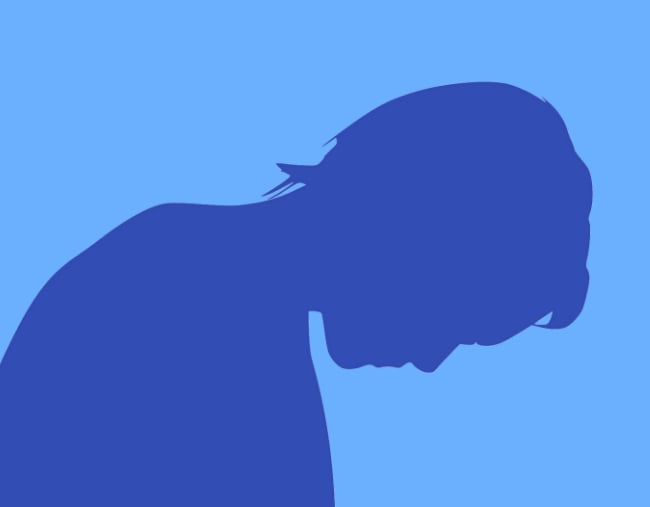 Content warning: This post contains themes of mental illness that some readers may find triggering.
We all feel sadness at different points in our lives. When things don't make sense and the sun doesn't shine as brightly.
Sometimes it's triggered by a loss or something that upset you that day. Sometimes, nothing at all.
But what about when that sadness never goes away? Or when it doesn't feel like sadness anymore, when it's just… a bleak and abundant nothing?
How do you know when you're not 'just sad', but living with a mental illness? What does depression feel like?
In a viral Reddit thread, users shared the thing, moment or repetition of behaviour that made them realise they weren't 'just sad'. They needed help.
We asked an expert to explain the difference between sadness and depression below. Post continues after video.
"If I go more than two days without a shower unintentionally, that's my signal to myself that things are starting to slide and to get help."
"When I didn't have the energy to shower. Like how much energy do I really need for that? Apparently a lot."
"I realised something was up when one, I couldn't pinpoint why I was sad. And two, when I realised that people don't think about killing themselves every time a minor inconvenience happens. I also get symptoms like numbness, anxiety, not being able to concentrate, changes in sleeping patterns."
"When I looked at the calendar and realised five months passed by like nothing."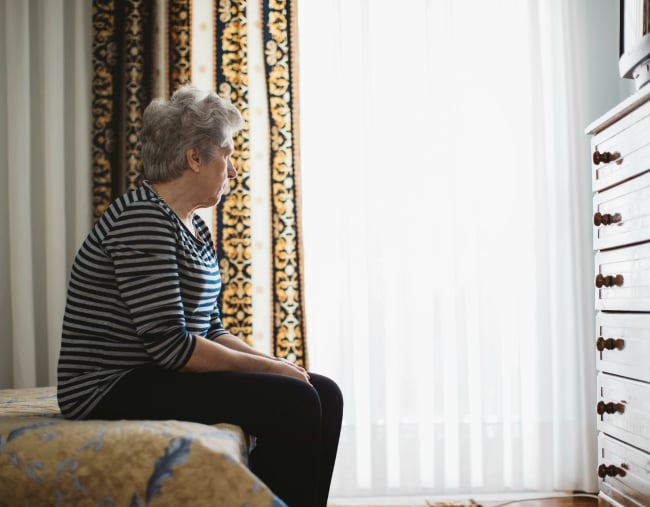 "When I had good days and thought to myself, 'I'd still rather not be here anymore'."