One month ago, radio presenter Zoe Marshall and her rugby league star husband Benji welcomed their first child into the world: Benjamin Fox Marshall.
The 33-year-old shared that baby Fox had "stolen her heart".
"It's a love I couldn't comprehend, challenging me in ways I didn't expect, there have been many many tears – tears of joy," she shared on Instagram alongside the first snaps of her baby boy.
Since then, Zoe has shared a number of adorable pictures for her 33,000 followers.
But this morning, she shared her most honest account of what it's like being a new mum yet.
Sharing a selfie of herself lying in her bed, in the dark, Zoe wrote that she had been "crying in my room for an hour".
"This is me. Overwhelmed…Benj had been playing away and I just couldn't handle any of it," she shared.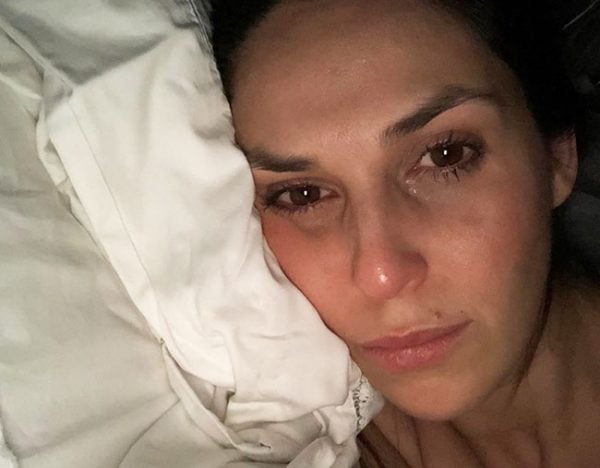 "I felt bad for wanting some space to breathe and weep. I felt scared that I didn't know what Fox needed. I was so incredibly exhausted. Hungry. Depleted. Sad. Confused."
While Fox is now a month old, Zoe shared that the second and third weeks home with her baby were "so hard".
"I hadn't left the house in days. I couldn't catch up with life. Couldn't bare to see visitors. I wasn't myself and wasn't managing," she said.
"Why didn't parents talk about this phase? I felt so alone. Isolated."
Just had a baby? Holly Wainwright and Christie Hayes speak to experts about the best ways to streamline the process of bringing a newborn home from hospital. Post continues after audio.
Zoe wrote the post to share the "realness" of being a first-time mum with her followers.
"There are going to be so many joyful times with baby Fox shared on social media. I need to show you... the days of not getting time to eat, of poo explosions (Fox's not mine), of never ending laundry and dishes, of crying over nothing, of not being able to sleep when you get to have a sleep, of the sore neck, wrists, back, nipples, of butting heads with your partner and scrolling Google for answers.
"It's a hard hard time. As glorious as having a little miracle is we need to acknowledge the transition into parenthood and how challenging that can be.
"This isn't post natal depression it's transition and I wish I was forewarned."
Zoe ended the emotional post by asking if any of her followers had experienced similar feelings or struggles in their first few weeks of being a parent.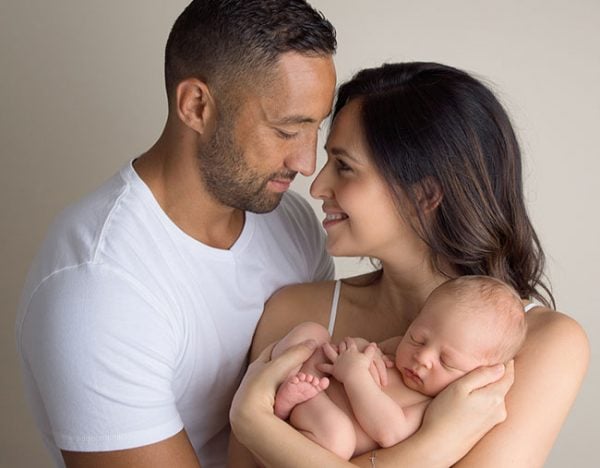 Fans instantly commented, sharing their own experiences and words of advice for the new mum.
"Good on you for being so so honest! Early motherhood can incredibly lonely," one fellow mum wrote.
"You question your own decisions, even when you've been a woman who is so sure of them in the past. You got this mumma! Be gentle on yourself."
"I'm so bloody PROUD OF U for sharing the REAL SHIT," fellow radio personality Bianca Dye wrote.
"[You]re] strong ur amazing u have a group around u that adore you - you're going to be ok... other new mums NEED to hear this too.... it's raw and real."
"Everything you wrote here I went through with both my boys!" another mum shared.
"Having a baby is the most overwhelming (and of course rewarding) experience we go through in our lives!"