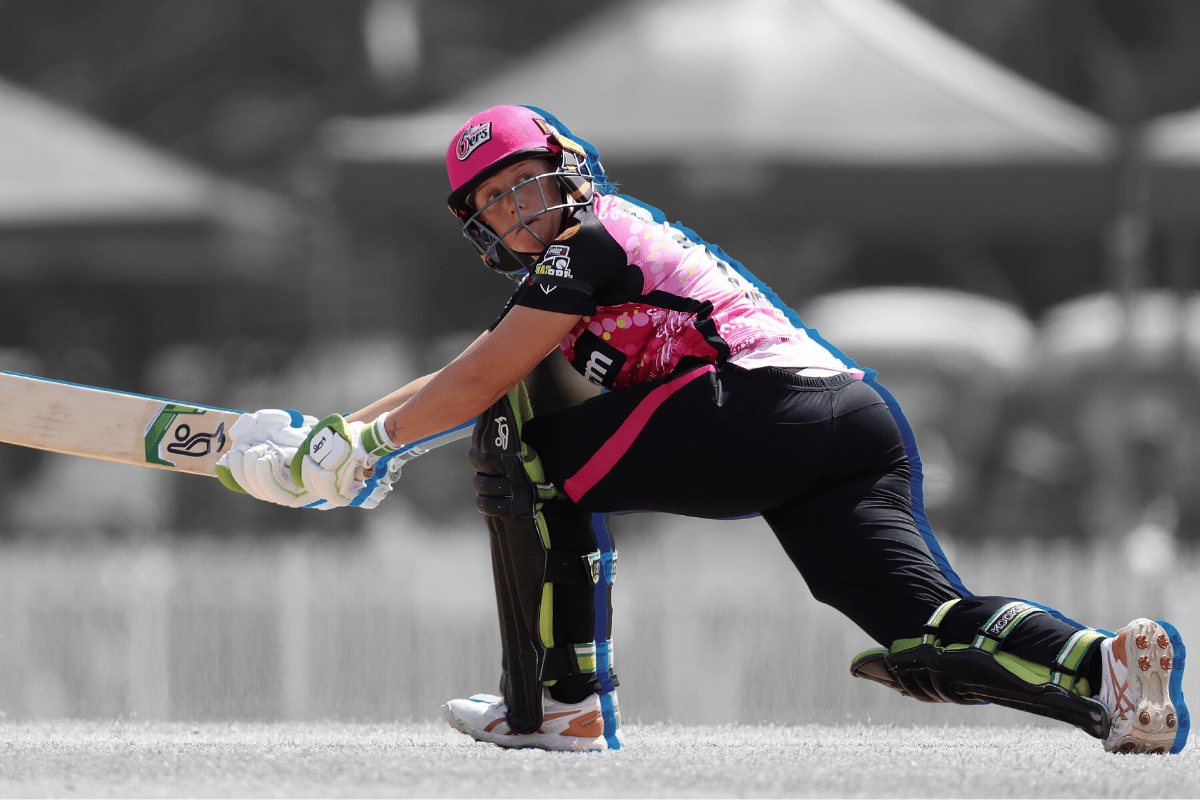 Cricket has always been a constant in my life – as a child growing up in a family full of male cricketers - to now, as a member of the Australian women's cricket team.   
Yet interestingly enough, while I chose to play cricket with the boys, I really could have gone in a different direction. I played many other sports as a kid – hockey and netball, to name a couple – and many with a significantly higher female-to-male ratio. 
It didn't strike me at the time, but I often think now that perhaps there was an innate urge to crack the cricket boys' club, even though I just enjoyed playing cricket. 
Watch: The cost of raising a sports prodigy. Post continues after video. 
Back then, the cricketing landscape couldn't be more different to what it is today. Not only has there been astounding progress towards an even playing field, but people's respect for our game has grown. 
Childhood for me was watching Ricky Ponting hook his way to the boundary line and Matty Hayden lofting the ball into the stands. 
Women's cricket on TV was just a figment of my imagination back then.
It was still played, though – ask the greats that came before us. Belinda Clark, Mel Jones, Lisa Sthalekar. All heavyweights of women's cricket, but while dominating world cricket, they were tasked to juggle full-time work with their playing responsibilities. 
They were wearing uniforms, and equipment fitted for men with little to no recognition. 
But now? We have sold-out crowds for women's cricket matches (did you see the 85,000 people turn up to the MCG to watch us play in the T20 World Cup Final?), and the existence of a significant domestic T20 series for female cricketers – the Weber WBBL – that is considered the world's best and attracts not only Australia's best cricketers, but those from abroad too. 
And better yet – you can watch every single game, whether it's the WBBL or the Australian women's cricket team, live and in prime-time, anytime and anywhere. 
We've reached a time when we have a voice, and it's heard.