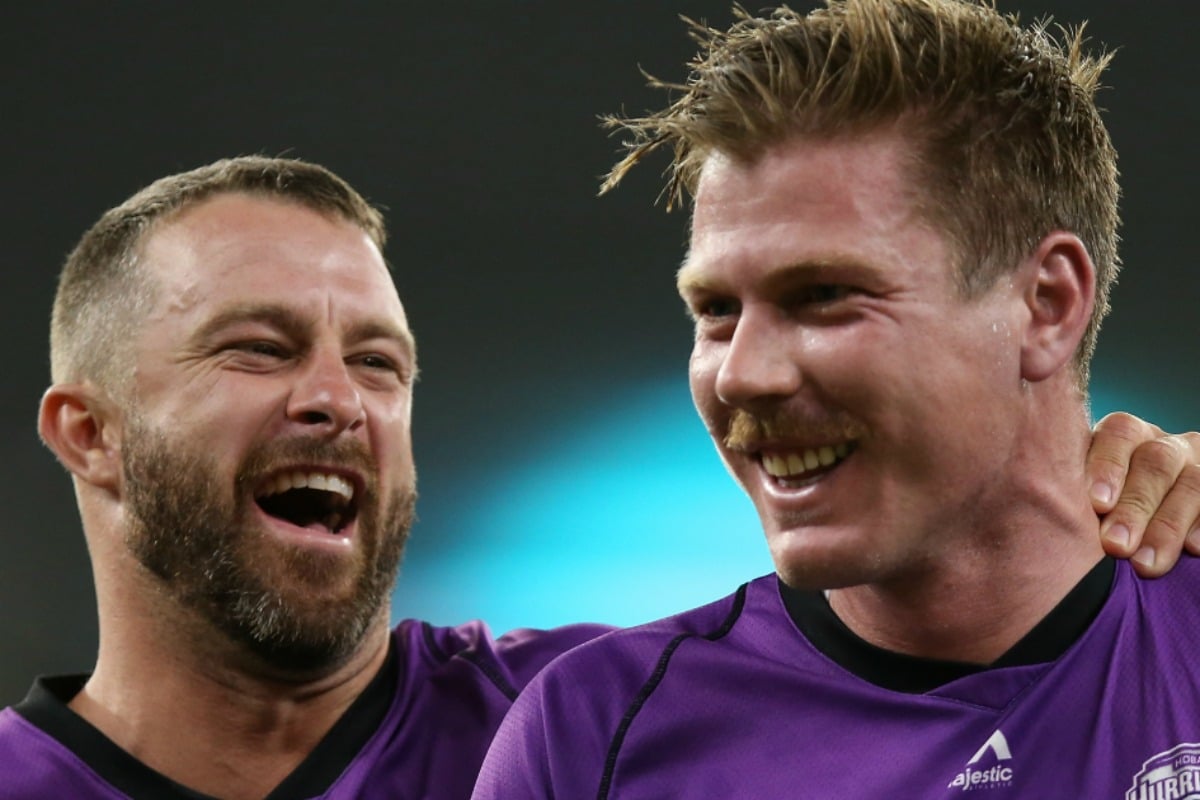 If you Google the term 'gay cricketer' it will take less a fraction of a second for you to be delivered the result: James Faulkner.
There's just one significant problem.
James Faulkner is not gay.
But for one night, at the end of April, 2019, a lot of people thought he was.
He made history. Right before he… didn't.
An Instagram post shared to Faulkner's 340,000 followers at around 9pm on Wednesday pictured the 29-year-old , who plays for Tasmania, sitting alongside his mother and another friend.
The caption read, "Birthday dinner with the boyfriend and my mother," and was followed by the hashtag #togetherfor5years.