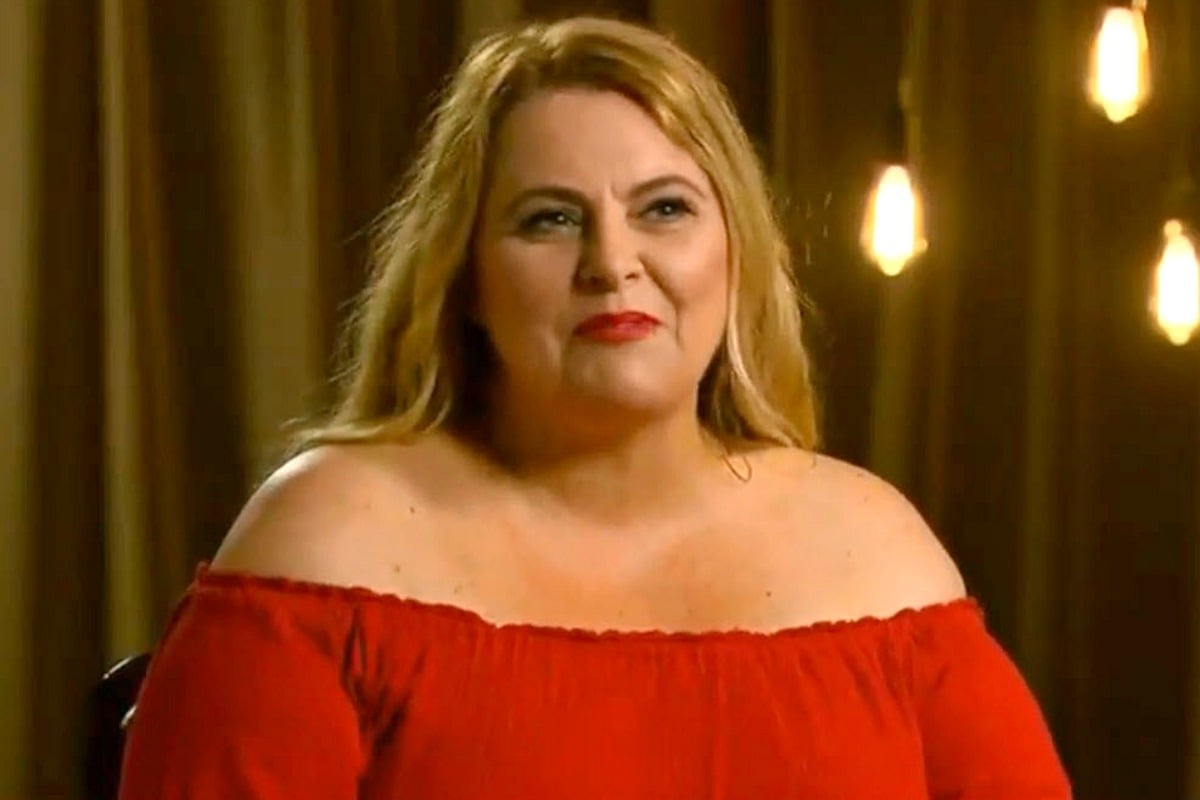 When former host of Channel 10's The Biggest Loser, Ajay Rochester chose to go on I'm a Celebrity Get Me Out of Here, there was one leading motivator for her decision.
The television personality and author who rose to fame in 2006 when she hosted the weight-loss series, told the Daily Telegraph's Confidential, her main inspiration for appearing on the show was the weight she's hoping to lose as a result of the restrained diet and physical challenges.
"I want to lose my fat butt," the mum-of-one said.
"I am so fat right now. I am so unhealthy. It is terrible. Clearly I have issues. I am just a bit chunky in my older years I guess. I am a big girl with thick thighs."
Although I'm a Celebrity… prides itself on sharing the unseen and more emotionally vulnerable sides of some of Australia's most recognisable faces, the weight loss aspect has always been a recurring and controversial aspect of the program.
Last year during a weigh in of the shows's remaining seven contestants, the celebrities recorded a lost a combined total of 57.6kg in just five weeks.
According to News Corp, in previous seasons the camp mates have been forced to live off basic rations. They are reportedly allowed just 25g of oats, 50g of brown rice, 45g of soya beans, 200g of vegetables and 30mL of olive oil per day.
The show's resident doctor Riesa Jansen van Rensburg also made sure to clarify that while the contestants are put in extreme conditions, they are eating a nutritionally sufficient diet and are 'constantly monitored to ensure they stay in good health'.
"It is nothing to worry about. Once out of the jungle, if they resume their pre-jungle diet, they will presumably put the weight back on."
Despite this, Christine Morgan, CEO of The Butterfly Foundation previously told Mamamia that the show putting a focus on weight loss reflects our society's default position to judge a celebrity through their physical image.
"We immediately go to how something will affect our weight and shape. It shows where our values are" she said.