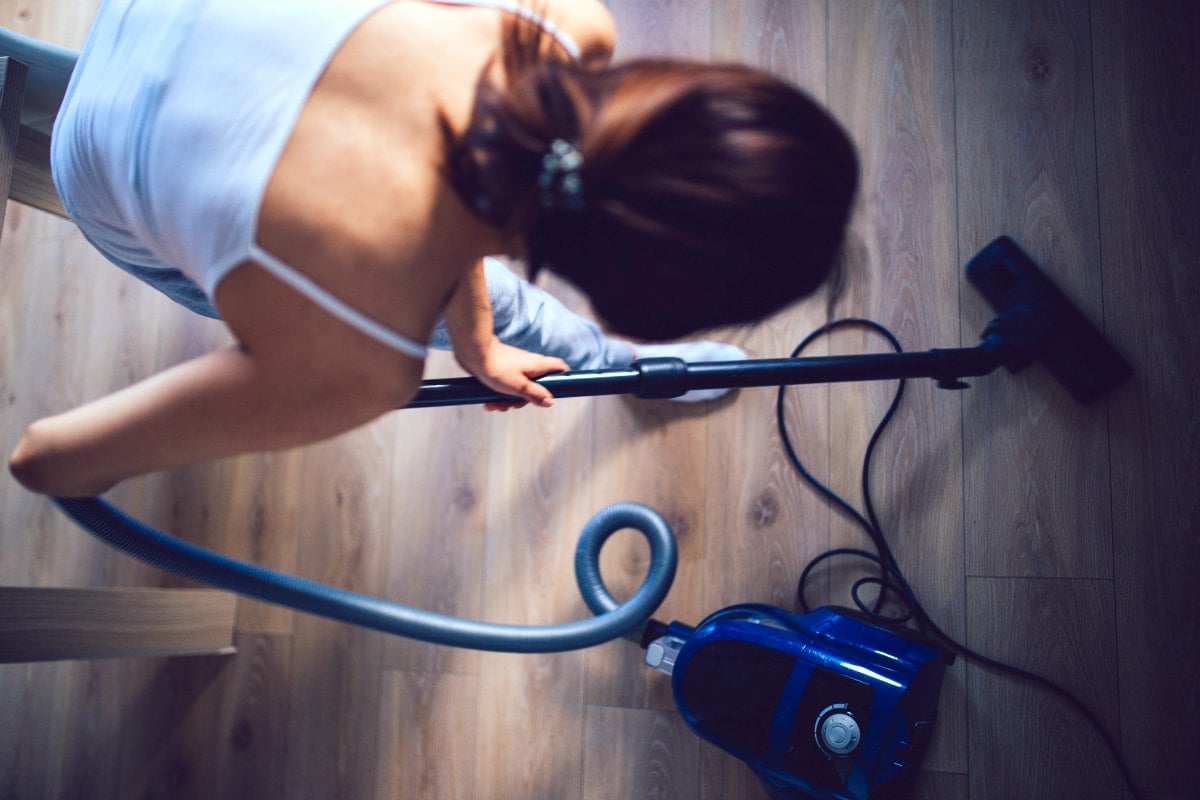 When it comes to side hustles, our growing 'gig economy' means it's easier than ever to supplement your income or deviate completely from the standard 9-5 job model.
From delivering food, putting together Ikea furniture, helping out with chores, or even being someone's unqualified therapist, apps like Uber, Fiver and in this case, Airtasker all offer ways for you to earn a bit of extra cash on the side, while working to your schedule.
To discover the ins and outs of the app, we asked six women to share their experiences.
From how much they earned, to their tips on winning the job and whether they experienced any gender bias when applying for tasks, this is what they had to say.
Excuse us, but we think we've found the strangest tasks on Airtasker:
How did / do you use Airtasker?
When I took the leap into finding additional income, I knew I would have to focus on what I wanted to do. I mean, sure we can all clean, or pack up someone's house, or help plant a veggie patch, but is that what you want to do? Maybe not. I really enjoy writing, all sorts of it! Since joining Airtasker I've done all forms of writing – I wrote 250 product descriptions for a kitchen retail store, white papers for a national sales company, blogs for a fashion website, and general copy-writing tasks for a law firm. Anything to do with writing, I was offering!