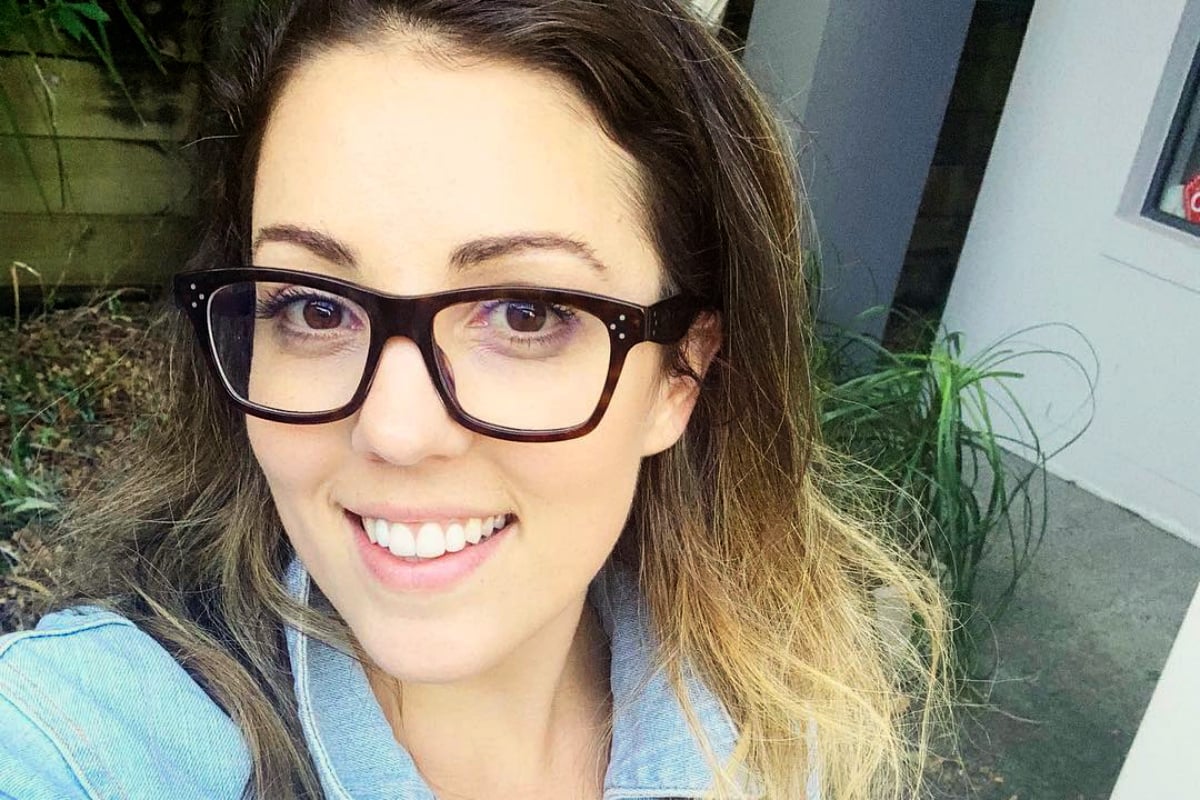 I used to remember driving into my old job and thinking [insert: crying] to myself, "if I work 70 hours this week, I'm probably earning less per hour than a 16-year-old at Maccas on minimum wage."
It didn't matter whether I worked 40 hours or 400 hundred hours, I still earned the same amount every month – and my employer knew that too. Cheeky.
Now, don't get me wrong, the security of having the same amount hitting the money stasher each month is fab, and the bank loves this salary-thing too, especially when you're going for a home loan (self-employed or contracted? Yeah, you can forget getting a mortgage…). But what if you're in this cycle of earning the same and wanting to spend more, OR worse, paying off debt?
It's called a side hustle, ladies, and you all need one.
Over the last year, since moving into my new role, I have escaped salary-land and instead find myself in a 'contract-position' where I can earn up to four different types of income in any given month (and yes, I had to provide a thousand documents to our bank before they would approve our home loan). Some months are better than others but overall, I'm earning more than my last role and yet there's still this burning desire to earn more.
It's a symptom of my really bad, really ugly habit: nothing is ever enough. I know, I know…I'm a bad Gen Y-er. I try to hide it under a veil of "…oh, this is just my self-driven nature", but really what it comes down to is me wanting more. Before we slide into psycho-analysing my behavioural flaws, let's instead focus on why this constant push for more has led me to the business of side hustles.
Recently, my husband and I went to the races in Melbourne and in my haste of packing up our place to move into our never-ending Airbnb adventure, I completely forgot about the upcoming weddings and events we had agreed to attend.
It was dumb, really dumb. I had literally packed two pairs of jeans and a whole bunch of 'work attire' and completely missed the pretty, fun stuff. I had absolutely nothing to wear, and believe me, this isn't an exaggeration! I had my eye on a new white jumpsuit thingy that I saw in a window on Chapel street but didn't want to spend some of our savings on a bloody impulse purchase. I mean, it wasn't Ben's fault I didn't pack properly. Why should he have to see a drop in our savings because I couldn't plan?