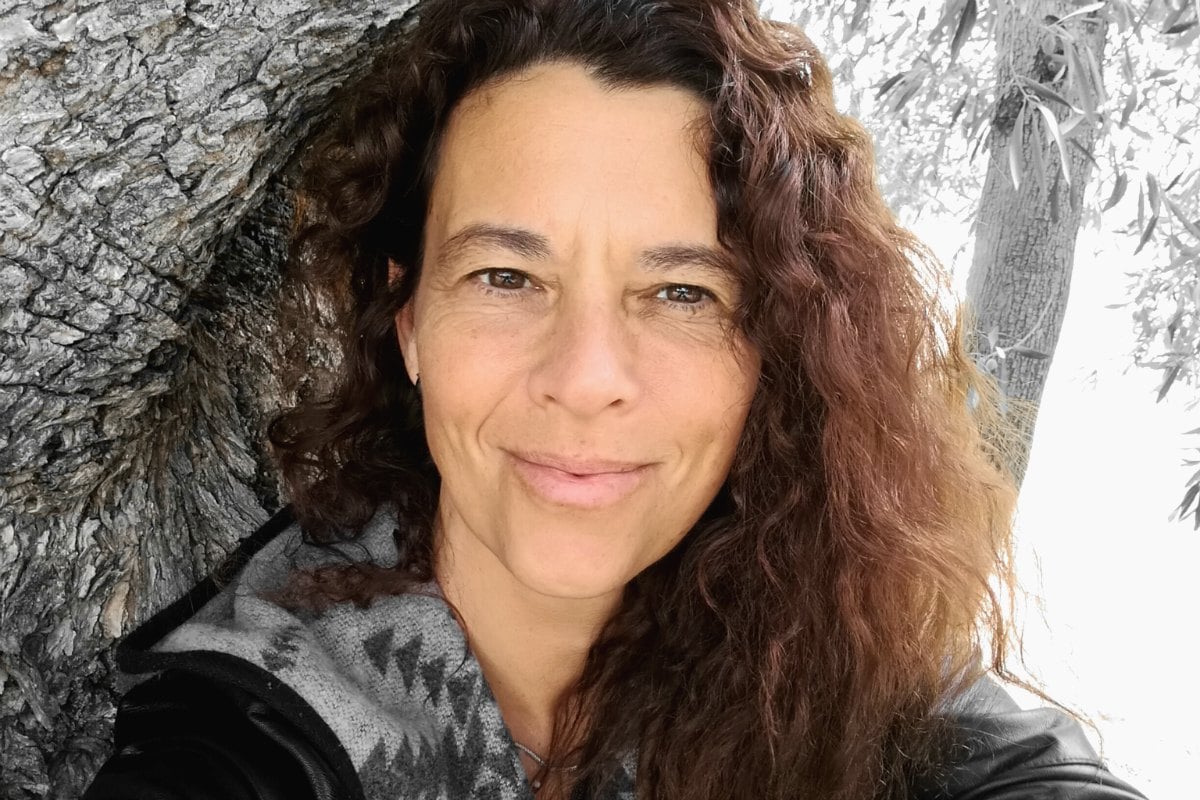 Hindsight is a beautiful thing, as anyone who's been married, and then divorced, will attest.
With it comes wisdom, self-awareness and an understanding of others, which are all handy when a new relationship comes along.
We spoke to seven women about the lessons they learnt from their first marriages, and what their must-have qualities for their next relationship would be.
Team Mamamia confess: When they knew it was time for a divorce. Post continues below.
Someone who likes themselves – Nicola
This sounds basic, but someone who doesn't like themselves is insecure, which causes problems in the relationship.
My first husband would make snide comments when he was feeling threatened – for example, if I spoke to another man at a party. It was exhausting and petty, and I realised he was like that because he wasn't confident in himself. He was threatened by other men.
I remember we even had a fight on the way to a Peter Helliar show because my ex didn't want to go, because he knew the comedian made me laugh and I was so excited to see him. Ridiculous.
Zero tolerance on lies – Jocelyn
My ex-husband lied about his age for months, until I saw his driver's license. He'd lied by three years, saying he was 28 instead of 31.
What was weird at the time was his reaction to being discovered; he felt justified in lying and told me it was none of my business.
I guess that is true, and I let it go. But me accepting the lie without resistance set the stage for more lies to come – and boy, did they ever!
A compatible sense of humour – Amali
Everyone loves to laugh, but as a jokey, sarcastic kind of person myself, I'm always having a chuckle at things – it's how I cope with sad times, too.
But I realised after my marriage ended that my husband had not really ever made me laugh. He had other qualities which I'd appreciated, and I guess they were enough to make us happy at the time.
Having said that, he would often tell me that others (i.e. his friends who didn't like me) found my sarcasm 'aggressive'… which I now realise sounds like their problem more than mine.
So, I promised myself with my next partner, that would be a must-have; someone who could make me laugh, understood my humour, and who would laugh with me during the tough times.
Common goals for the future – Deanna
You're always told to talk about financial goals and kids before you get married, but it's hard, because you never know what, or who, will change. You either grow together, or you don't.