For many working parents, school holidays are a source of stress. After all, it's about 12 weeks of the year. Twelve weeks that you need to find ways for your children to be cared for during work hours.
Most parents try to sync up their four weeks of annual leave with at least a few of these school holidays. But even if two parents had no overlap, there are still four long, school-free weeks where kids need to be split between babysitters, grandparents daycares and camps.
So, one company looked at this problem facing its parent employees and came up with a solution: give them 12 weeks of annual leave.
International engineering company AECOM is offering 20 roles to Australian and New Zealand mums – and dads – who are interested in working full-time during the school year, but having each school holiday period off. Up to 10 current employees can also take this offer up.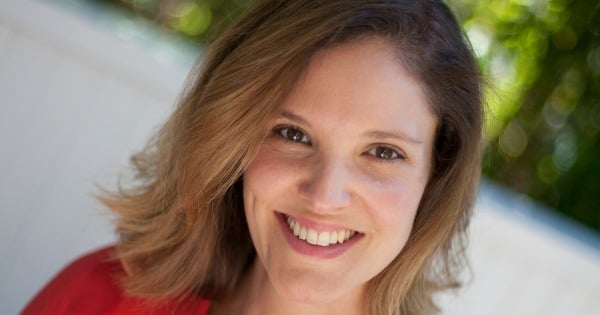 Natalie Goldman is the CEO of FlexCareers, the job service helping AECOM advertise for and implement these new term-time positions. Goldman says, to her knowledge, this is an Australian first - outside of teaching - and says the idea is aimed at providing a greater degree of flexibility for parents.
"This is a recognition of the reality of most working parents of the struggle they have a quarter of every year," she tells Mamamia. "Having the ability to work full-time during the school term, and then being able to be present and available to them during school holidays – which is often the hardest time to juggle – is genius."