According to the World Economic Forum, it will be 118 years before women have the same career prospects as men.
Even as female leaders steer multinationals and major economies, the reality is that the working world still excludes, underpays and overlooks half of its available talent.
So what are the five ways the future of work could change for women?
1. Women in senior roles
Recent figures from the Australian Government reveal the reality of gender disparity in our workplaces — just 16 per cent of CEOs are female and 28 per cent of key management positions are held by women.
Dr Melissa Wheeler, Research Fellow in Management and Marketing at the University of Melbourne's Faculty of Business and Economics, says the lack of senior women isn't because the women don't exist to fill the positions.
"It's not that women don't want to pursue leadership; the problem is the backlash that women experience when they assert this desire," she says.
Dr Wheeler says much of the problem lies in the hiring process.
"Research shows that we have an unconscious bias, which can lead you to choose a man over a woman for a role — even when you are faced with almost identical candidates," she says.
But this is being addressed both here and overseas.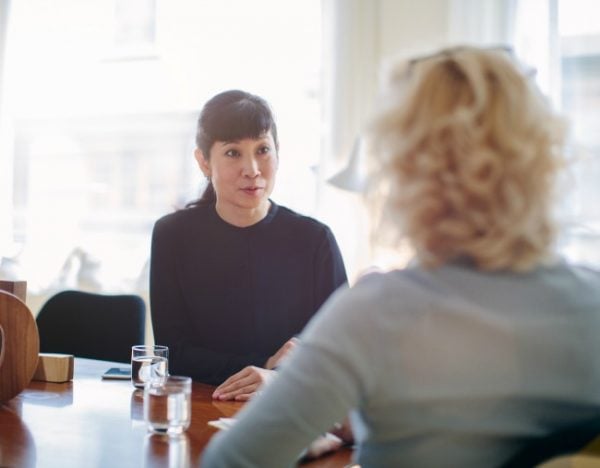 An unconsious bias still exists against women at work.