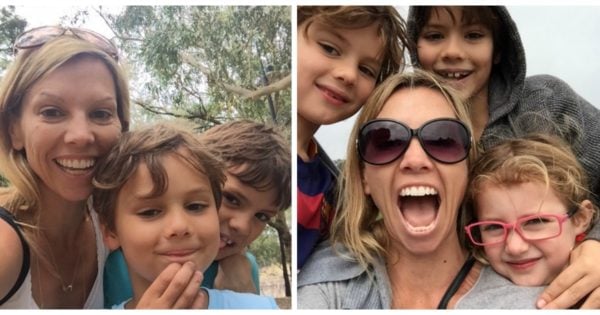 Every school holidays I vow that I will make these holidays one my kids will remember. I vow to make these holidays full of action-packed fun that they'll always think back on.
One with events they can look forward to and plan for. Those big-ticket days they can dream about and tell their friends about when they go back to school.
A concert, a play, something they've been hoping to see.
I vow to take them places they've never been, to experience things they've never done.
"Oh, the places we'll go," I think to myself with plans of outings to museums and holiday camps. I dream of glorious days of summer sports and zoo trips or days at the movies, popcorn in hand, eyes glued to the big screen.
I look up who and what's on where and go through my calendar, hoping we can fit it all in.
And then I get out the calculator.
Have you seen the cost of those places?
I've got three kids and there isn't much on that wish list that comes out under a $100 a day. Some of them wrack up to over $200 and when you add in food and transport and the 'can-I-haves', it's a budgeting nightmare.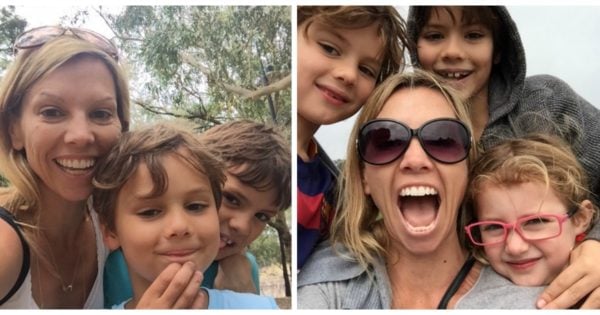 When you've got three kids you've got to think smart when it comes to activites. Image: supplied.
What you need is something that the whole family can do together; somewhere you can save on those transport costs. Something where you can try to cut out the added extras like food and drinks, which often blow the budget.
Somewhere that still says school holiday excitement in bright big flashing lights and fireworks.
Somewhere like the Big Bash League. You don't have to be a cricket tragic for this to appeal as an ideal school holiday activity. The shorter faster format – only three hours – and fireworks means it is a fast-paced fun filled day or night for all.
It's easy to get to and from the venue, with public transport running so you can get there affordably.